A major part of my 500 Days Of Film Challenge has been catching up with the movies that I have missed. I am often asked how I find these films and also how I watch them. 
The good news is that there are now so many online film streaming sites (often called video on demand or VOD sites) that I can almost always find the title I want exactly when I want it. I can use these sites to watch films on my smart TV, iPad or iPhone.
Now, if you search online you will find many, many websites offering you free movies. As tempting as they seem, they are often illegal. And we don't want to get into trouble now do we!
I only use legal VOD services and am happy to pay for the films that I watch. However, I do often scout around these sites to get the best deals!
9 Great Websites For Watching Movies 
1. Amazon Video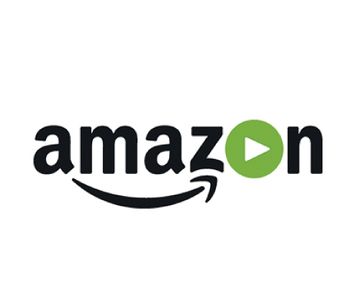 Amazon Video is where I have watched the majority of my  films so far. 
I am an Amazon Prime member and this gives me access to a large library of online films.
Some I get as part of my yearly (£79) subscription and some are paid. I can usually rent a movie for approximately £2-4 for around 24-48 hours. 
I can also buy the film outright to watch at any time. The costs vary here depending on the age of the film itself -  it can range from between £3-£15. 
Amazon offer me two viewing quality options: standard definition (SD - cheaper) or high definition (HD - more expensive). 
I really enjoy the user experience of Amazon Video. I find that the site offers me a stable viewing experience as well - ie not much in the way of buffering. 
However, I am am aware that, while it is usually pretty competitive, this site may not always offer me the best value for money. As a result, I have decided to make an effort to shop around more in the future.
2. Netflix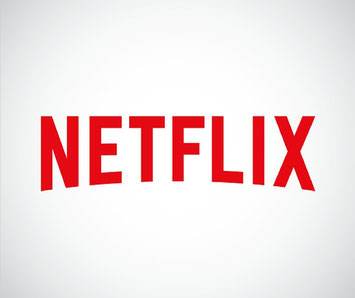 I pay a regular subscription to Netflix costing around £6 per month. 
My user experience of this site is good. It is stable, I particularly like the search function and it is easy to fast forward and rewind. 
There are a lot of great movies on offer here.
For example, I have watched two of my favourite films on Netflix: Super 8 and A Separation. 
I have estimated that if I watch just two films per month on Netflix it will justify my subscription. However, I will keep an eye on Netflix to make sure that it offers me the best value as there are other film subscription services that also look interesting (see below). 
3. BFI Player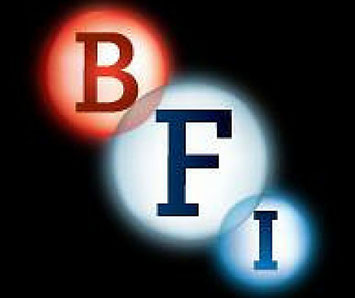 BFI Player offers a selection of the best in global cinema.
You can only rent films here. Costs vary but a new film will usually set you back around £4.50 (£3.83 if you are a BFI member). 
I often check in with this site as it hosts films that have had a smaller distribution - sometimes before other streaming services catch up.
For example, I watched the amazing Iranian vampire film, A Girl Walks Home Alone At Night via the BFI Player.
You now can also subscribe to BFI Player+ where (for £4.99 per month) you can get access to "hundreds of hand-picked classics and critically acclaimed films". In addition, genius film critic, Mark Kermode, picks a must see film every month. 
I have yet to subscribe to BFI Player+ but am really tempted by its film curation approach. 
4. Curzon Home Cinema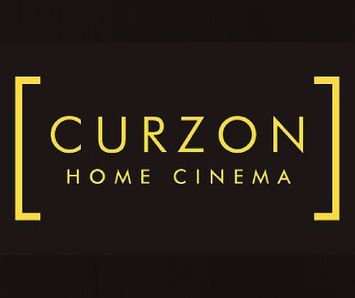 Curzon Home Cinema offers the best of independent film on demand.
Costs depend on the age of the film but can range from £4-£10. 
Curzon Home Cinema is really worth watching because it often shows films online at the same time as they are released in the cinema. 
For example, I watched 45 Years at home via this service on the weekend of the film's release. 
It cost me £10 to rent, which did initially feel pricey but is still cheaper than the price of a cinema ticket!
5. Google Play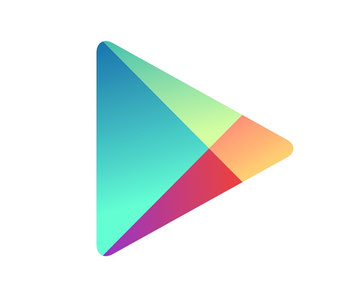 There have been a couple of times when I haven't been able to find a film on either Amazon or Netflix.
On Googling the movie's title, I have found it on Google Play. For example, I used this service to rent The Decent and Take Shelter.
The bonus with Google Play is that you do not have to commit to a subscription.
Simply Google the film that you want to watch and click through to Google Play where you can (having signed in with your Google login details) pay via a credit card. 
You can buy or rent movies via Google Play. The cost varies but is typically similar to Amazon Video. You also have the option to choose SD or HD.
6. You Tube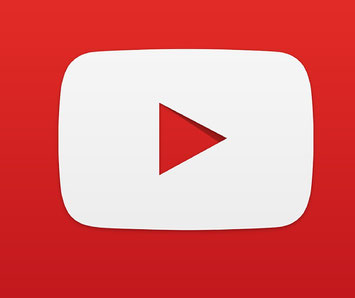 YouTube is, of course, owned by Google and, as a result, many of the films on offer on this site cost exactly the same amount as they do over at Google Play.
A new film costs about £4.49  to rent and £11.99-13.99 to buy in HD.
I haven't actually watched many of my films on YouTube.
I guess it all comes down to where you spend most of your online time and where you feel most at home.
7. Vimeo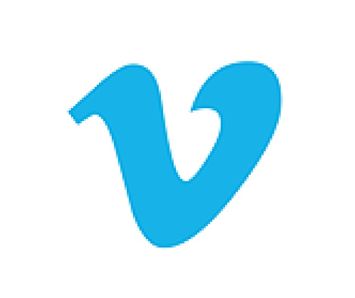 Vimeo, in case you are unaware, is a video sharing platform much like YouTube. 
I have to admit that I haven't used this site much in my film viewing.
However, I did find the wonderful documentary, The Last Projectionist, on Vimeo.
I really wanted to watch this film and yet I couldn't find it anywhere else. 
I was so relieved to find it and it only cost me about £3.
8. Now TV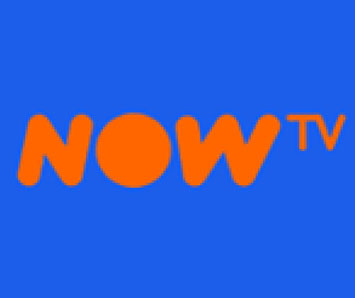 I haven't used Now TV but I have been hearing good things about this service, which has a deal with Sky to stream all of its movies.
This is appealing as Sky has the rights to show most movies before other on demand websites.
Now TV also offers sports and entertainment packages but, for the purposes of this article, I am going to focus on film (of course).
To watch 1000s of films on demand with this service you will need the Sky Movies Month Pass, which costs £9.99 per month (with no contract). 
I going to watch the content on NowTV closely - it is all very well to list 1000s of movies but if these films are all popcorn fluff then they will be no good for me. 
I will then need to do my sums to see if this is a better deal over a month than Netflix, for example. There is also a 14 day free trial to play with...  
9. Mubi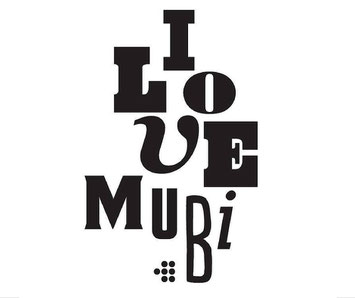 Another website that I haven't used yet but have been interested in, Mubi is a curated online cinema where you can watch, discover and share movies.
The service employs 'film experts' to select cult, classic, independent and award winning films that you can watch on multiple devices.
According to its website, Mubi is not just about showing films online. It also wants to be a one stop global meeting place for cinema culture. 
Once you have signed up for an account, you can review and rate the movies that you watch and participate in online discussions about all things cinema. To do this you search for people to follow and build a list of followers much like with Twitter.
You can register with Mubi for free, but you have to pay a monthly (£4.99) or yearly (£39.99) subscription to actually watch the films on offer.   
For the time being, I am going to keep an eye on Mubi. I just need to work out if a subscription to this site is going to be cost effective for me. 
DVDs - Going Old School?
I know, I know… DVDs are so old school.
However, don't  discount those little silver disks just yet! It is always worth planning ahead and checking to see if ordering a DVD is cheaper than watching a film online. I have found this to be the case on more than one occasion.
For example, I was about to watch the wonderful A Simple Life when I realised that it was half the price to own this film on DVD. All very important when you are watching 500 films in 500 days!
I hope that you have found this list useful.
I am sure that I have missed some of the VOD websites that you use. If I have, do feel free to let me know in the comments section below.
Thanks! Jane