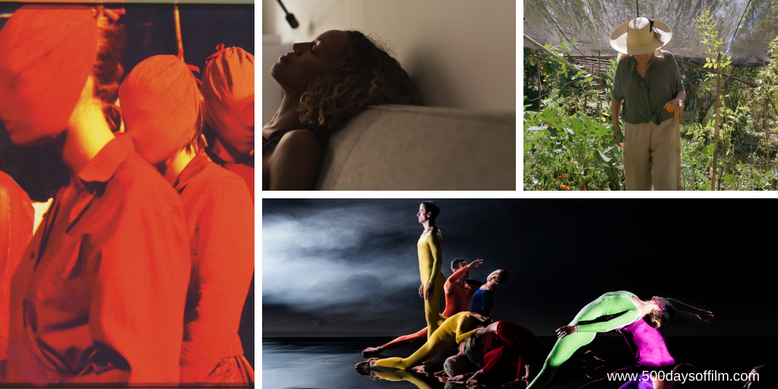 As 2020 became ever more surreal and nightmarish, I escaped into the world of documentary film. When I felt the need to leave the planet, I watched space docs such as Todd Douglas Miller's superb Apollo 11. 
When I wanted to see our spectacular world from the confines of my home, I watched documentaries like Free Solo and Maiden. Meanwhile, when I needed films to raise my spirits, I chose docs like Jiro Dreams Of Sushi, Won't You Be My Neighbor?, RBG, The Biggest Little Farm and Dark Horse.
Fortunately, 2020 has also given us a number of powerful new documentaries. Some made it into theatres, many had to be released on demand. 
Having reached the middle of this problematic year, I decided to look back at the non-fiction films I have most enjoyed. In no particular order, my list includes UK releases in the first six months of 2020 - whether online or via a streaming platform (Netflix).
So here are my top ten documentaries of 2020… so far!
On The Record
On The Record is a powerful examination of the risks of coming forward in the era of #MeToo. Amy Ziering and Kirby Dick's documentary follows former music executive, Drew Dixon, as she wrestles with the decision to go public and share her story with the New York Times.
Click here to read more about On The Record
The Australian Dream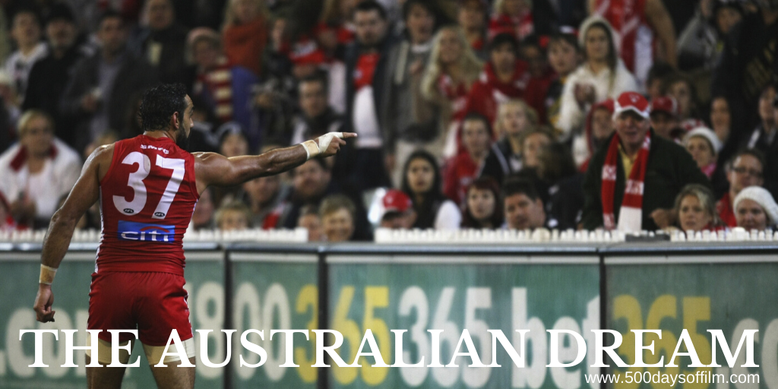 No one film can solve racism. However, documentaries can provide important insights into its causes and its effects. In The Australian Dream, director Daniel Gordon uses the experiences of AFL player and Australian Of The Year, Adam Goodes, to do just that.
Click here to read more about The Australian Dream
Cunningham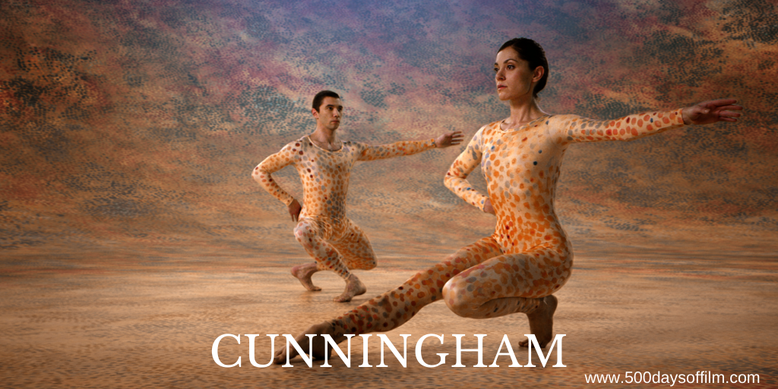 Alla Kovgan's stunning documentary about the incredible career of legendary dancer, teacher and choreographer, Merce Cunningham, is told via stylistically arranged 16mm and 35mm archive footage, photographs and audio clips from his 70 year career. It is a beautiful and immersive experience - even if, like me, you know next to nothing about dance.
Click here to read more about Cunningham
Midnight Family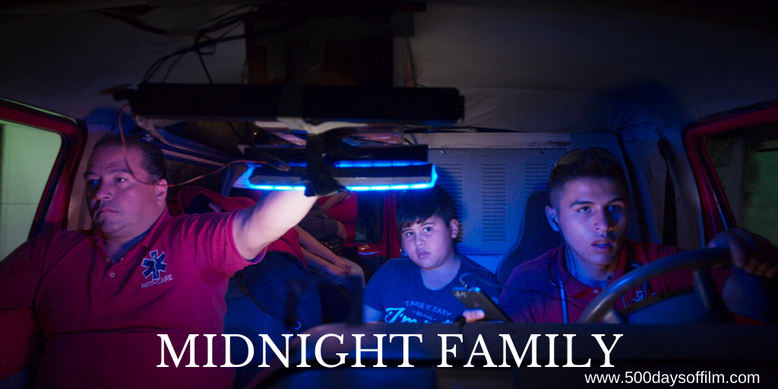 Did you know that in Mexico City the government operates fewer than 45 emergency ambulances for a population of nine million? I certainly did not… not, that is, before watching Midnight Family. 
Luke Lorentzen's tense and gripping documentary explores the underground industry of for-profit ambulances that has arisen to fill the gap - many run by people with little or no training or certification.
Click here to read more about Midnight Family
Midnight Traveller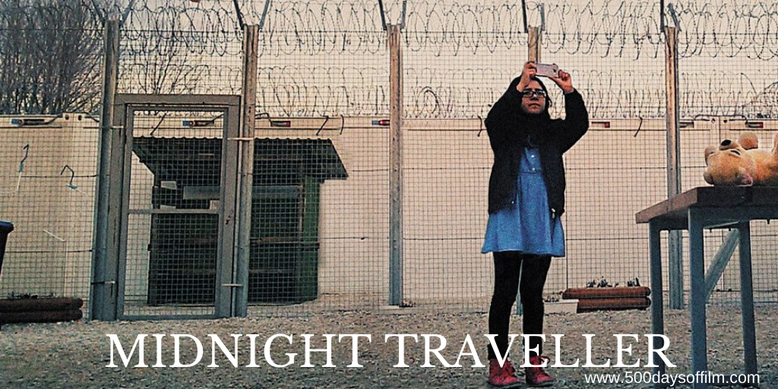 You might think that Midnight Traveller, a documentary about a family forced to leave their home following death threats from the Taliban, would be full of tension, conflict and heartbreak. And you would be right.
However, while Midnight Traveller has more than its fair share of desperation and horror, what has stayed with me the most after watching Hassan Fazili's powerful film is the power of love, laughter and family. 
Click here to read more about Midnight Traveller
Advocate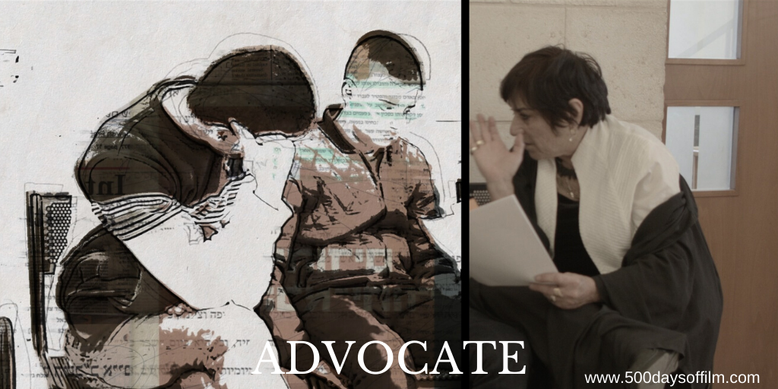 In Advocate, Rachel Leah Jones and Philippe Bellaiche's powerful and thought provoking documentary, we watch as Lea Tsemel -  a Jewish-Israeli lawyer who has represented political prisoners for five decades - defends what many Israelis believe is indefensible. 
Click here to read more about Advocate
Diana Kennedy: Nothing Fancy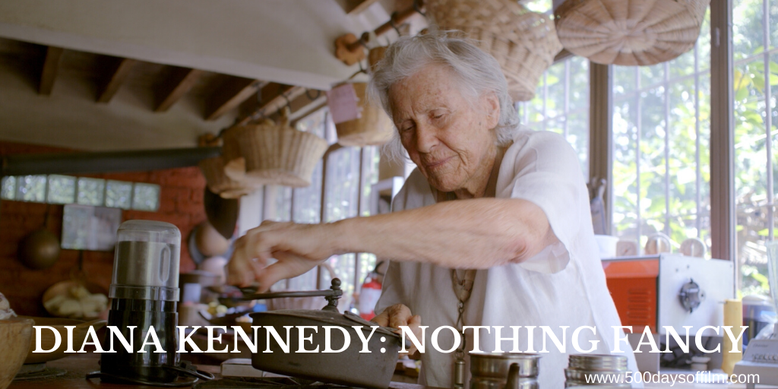 If I make it to my 90s with a fraction of the energy displayed by chef and cookbook author Diana Kennedy in the opening scenes of Elizabeth Carroll's documentary, I will consider myself lucky indeed. 
Considered to be one of the leading experts on Mexican cuisine, Diana is a force of nature powered by a rebellious and formidable spirit. She is confrontational, engaging, witty and driven - ingredients that make this entertaining documentary well worth your time. 
Click here to read more about Diana Kennedy: Nothing Fancy
Martin Margiela: In His Own Words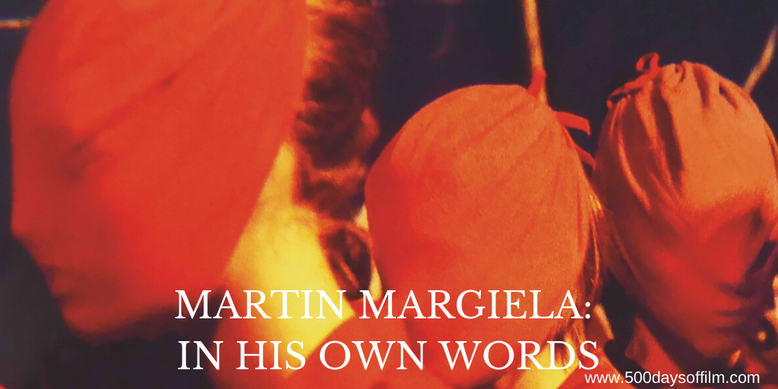 In Reiner Holzemer's intimate documentary portrait, Martin Margiela: In His Own Words, the first remarks you hear do not come from the iconic, enigmatic designer. Instead, key figures in the fashion world describe and contextualise the lasting impact of Margiela's remarkable and impressive career. 
His legacy established, the film explores the designer's famous (and largely successful) desire for anonymity. While Margiela continues to fascinate fashion experts and inspire young designers, few know his face.
Click here to read more about Martin Margiela: In His Own Words
Crip Camp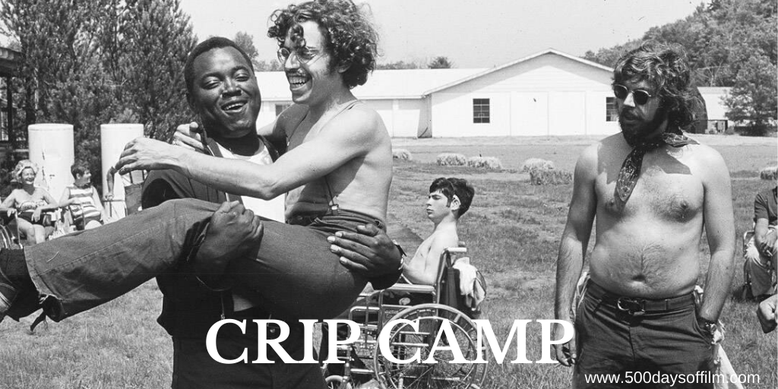 There is a moment, about 14 minutes into Nicole Newnham and Jim LeBrecht's Netflix documentary, Crip Camp, when a young woman asks a group of people what they would like for dinner. Options include chicken parmesan and lasagne.
We never find out what meal is eventually chosen. All of our attention is focused on 23 year old camp counsellor, Judy Heumann. She is in control but inclusive, kind but insistent, firm but patient. Her voice soars over the collective hubbub - demanding to be heard.
In this moment, we understand that Crip Camp is far more than just a charming and nostalgic tale of life at a ramshackle camp for teenagers with disabilities.
Click here to read more about Crip Camp
A Secret Love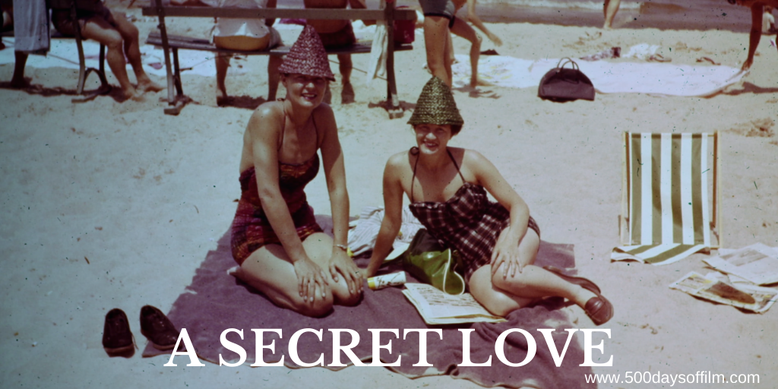 A Secret Love has a beautiful story to tell. Meeting in 1947, Terry Donahue and Pat Henschel's relationship went on to span nearly seven decades. For much of this time, it was extremely dangerous to be gay and the couple had to keep their love hidden - from their families and from the world. Thanks to Chris Bolan's intimate and moving film, we get to share their remarkable story.
Click here to read more about A Secret Love.
Over To You...
Have you seen any of these documentaries? If so, what did you think? What films would you add to this list?
Let me know in the comments section below or over on Twitter. You can find me @500DaysOfFilm