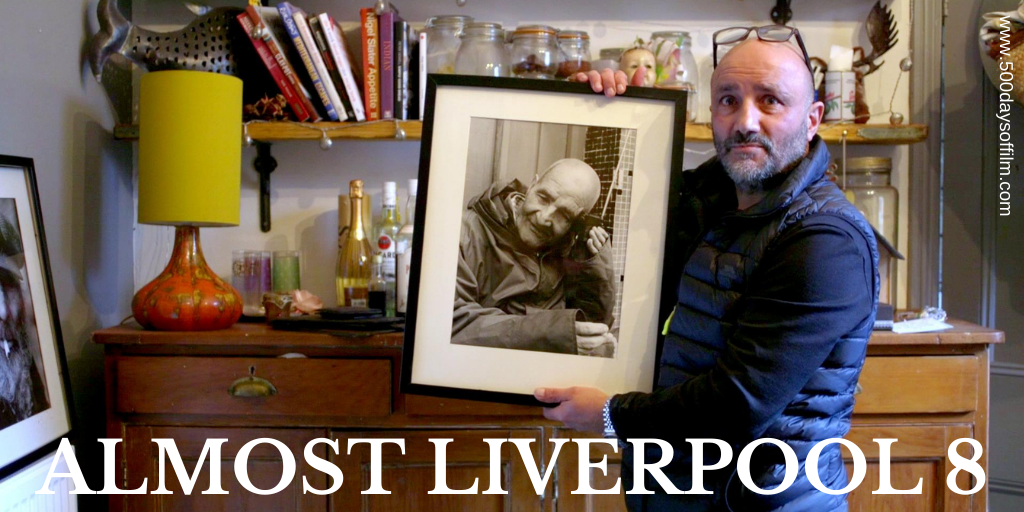 In the early 1970s, iconic photojournalist Don McCullin photographed the area of Toxteth in Liverpool, capturing the place during an era of transition and decline. Focusing on one photograph from his collection, Almost Liverpool 8 explores the area through the eyes of the people who inhabit it today. 
We meet photographers, hairdressers, shopkeepers, beekeepers, urban griots - the people who make L8 such a beloved (despite being so often misunderstood) community. A community where Georgian townhouses are found near social housing and Mosques stand opposite Synagogues.
We hear their stories (and poems inspired by the Toxteth) and discover the history of L8. The experience is fascinating and often very moving. 
Making a film inspired by an image taken by one of the UK's most prestigious photographers (who, in warm and utterly charming scenes, also appears in the documentary) sets the cinematography bar high.
Fortunately, directors Daniel Draper and Allan Melia prove more than up to the challenge. As well as being full of wonderful stories, this documentary is absolutely gorgeous to look at - shot after visually stunning shot.
Almost Liverpool 8 was one of my favourite films of Sheffield DocFest 2021 - this is a real gem of a documentary. 
If you would like to find out more about the life and career of Don McCullin, I would recommend watching  Jacqui Morris and David Morris's documentary McCullin.