500 Days Of Film Reviews Thriller, Wind River, Starring Jeremy Renner And Elizabeth Olsen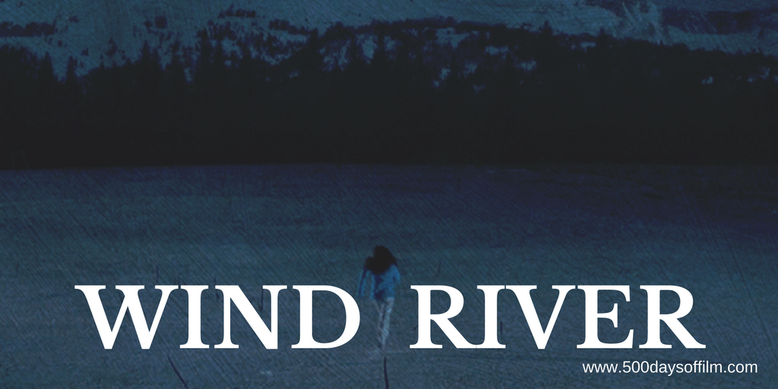 When rookie FBI agent, Jane Banner (Elizabeth Olsen), is sent to investigate the murder of a local girl on a remote Native American Reservation, she knows that the only way she can solve this brutal crime is by teaming up with local game tracker, Cory Lambert (Jeremy Renner), a man with deep community ties and a haunted past.
Is It Any Good?
Based on a true story, Taylor Sheridan's Wind River is a compelling mystery thriller. Set amid the stunning, yet desolate landscapes of icy Wyoming, the story starts with a shocking death. The film then takes time to introduce the life and work of Jeremy Renner's hunter, Cory Lambert. 
Before long, we understand what a difficult life this is - both for Lambert and everyone on the Reservation and its surrounding towns. Their future is bleak, their daily routines punctuated by violent crimes left unsolved.
Meanwhile, the weather is brutal, a cold-hearted killer that must be respected. Only then will the landscape reveal its secrets - if you can read the signs.
Wind River is as much about the social issues facing the people living on the Reservation as it is about solving a murder. The Native American people have been pushed so far into this inhospitable place that they face a constant battle just to survive. 
In addition, a sense of hopelessness and abandonment pervades Wind River. The community is woefully under-resourced, its people (like the brothers in Sheridan's script for Hell Or High Water) resigned to the fact that they have been at best forgotten, at worst betrayed by their own country. 
As with Hell Or High Water, Wind River is anchored by impressive central performances. Jeremy Renner is superb - utterly convincing in his role as a hunter and also able to convey the heartbreaking emotions of a man with a tragic past. 
In one beautiful scene, he supports the father of the murdered girl (brilliantly played by Gil Birmingham) with some deeply moving words - imparting the wisdom of grief. That powerful moment will stay with me.
Palpable chemistry also exists between Renner and Olsen. Indeed, I would have welcomed more time devoted to the development of this relationship. However, as is, their scenes together (and those with the ever engaging Graham Greene) are very enjoyable.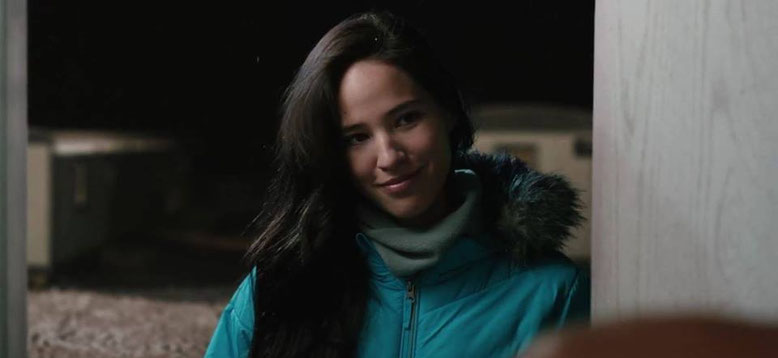 As Wind River moves into its final act, events descend into chaos and brutal, shocking violence. Comparisons to Tarantino and Peckinpah are entirely understandable. However, they also draw some unwanted attention to the film's weaknesses. 
While Sheridan's script is wonderful, his mystery is resolved a little too easily via a rather unexpected narrative shift that takes the wind out of the film's sails somewhat. As a result, Wind River's penultimate scenes fail to hit a completely satisfactory chord.   
Thankfully, the movie ends by returning to where it works best - to Renner's Lambert and to a haunting depiction of a forgotten community. A place, according to a 2012 New York Times article, where crime rates are five to seven times greater than the US national average and unemployment is shockingly high. A place where the average life expectancy is just 49 years. 
A place that needs desperately our attention.
Random Observations
Wind River features an impressive score thanks to Nick Cave and Warren Ellis who also composed the wonderful score for Hell Or High Water.
The scenes of snow and ice are so effective (shot by director of photography, Ben Richardson) that I left the cinema feeling distinctly chilly… despite exiting into a warm August night.
Have you seen Wind River? 
If you have, what did you think of this film? Let me know in the comments section below or pop by Twitter or Facebook (@500DaysOfFilm).