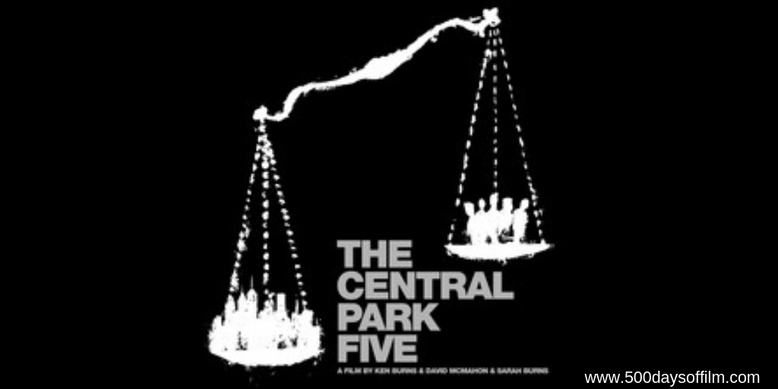 According to documentary filmmaker Ken Burns, the case of the Central Park five is a scar on the city of New York. As a result, Burns, alongside his daughter Sarah and her husband David McMahon, decided to make a documentary about what happened and why.
In 1989, Trisha Meili, a 28-year-old investment banker, was brutally attacked, raped and left for dead on a jog through New York's Central Park. Her injuries were so severe that she was in a coma for 12 days.
At the time, the police suspected potentially criminal behaviour in the park from groups of young, predominantly black men. Under immense pressure to solve the crime, they believed that Meili's attackers would be found among this group of men. 
As a result, five teenagers (four of whom were younger than 16 when they were arrested and one was only just 16) were swept up and brought in for questioning. They were Raymond Santana, Kevin Richardson, Antron McCray, Yusef Salaam, and Korey Wise. 
Despite having no evidence, deeply questionable confessions and following a period of mass hysteria and blood lust (much of it fueled by the media), the four boys were wrongfully convicted of the attack.
I won't divulge what happened next as I do not want to spoil the documentary (or Ava DuVernay's brilliant Netflix series, When They See Us) if you do not know the details of this case.
Suffice to say, when Sarah Burns (who had already written her undergraduate thesis on racism and the media's coverage of the attack) realised that she was working as a paralegal in the office of one of the lawyers involved in a lawsuit brought against the city of New York in relation to the case, she felt compelled to make a documentary about the Central Park five. 
Released in 2012, The Central Park Five caused controversy from the start. Ken Burns was criticised by some and accused of crossing the line into advocacy. However, Burns was quick to highlight the documentary's fact based approach.
In addition, The Central Park Five does not feature narration. We are not told what to think. Instead, facts are presented via archive footage and interviews. It is a devastating watch. The catastrophic impact the case had on Santana, Richardson, McCray, Salaam and Wise is utterly heartbreaking.
The Central Park Five is a stunning exploration of racism and urban crime. It examines society's suspicion of "the other" and highlights how the inability of people in power to admit a mistake can cause a tragic miscarriage of justice.
True Crime Documentary Recommendations
The Central Park Five is part of the filmmaking sub-genre of Documentary 7.
If you enjoyed this movie, I would also recommend:
Dear Zachary
The Thin Blue Line
West Of Memphis
Do you have any true crime documentaries that you would like to recommend? If so, do let us know in the comments section below or over on Twitter. You can find me @500DaysOfFilm.