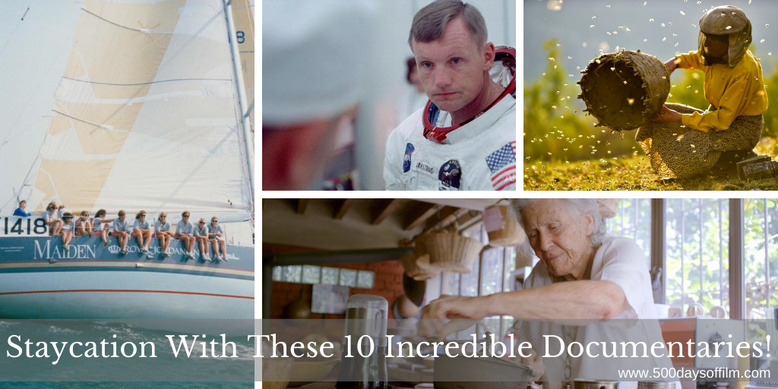 Had your travel plans cancelled or postponed this year? Me too. We're not complaining, of course. Health remains the very top priority. 
Until such time as we can travel without worries or restrictions, here are some superb documentaries that allow us to visit incredible places around the world from the comfort of our own homes.
So... why not staycation with these 10 brilliant documentaries! 
Cave Of Forgotten Dreams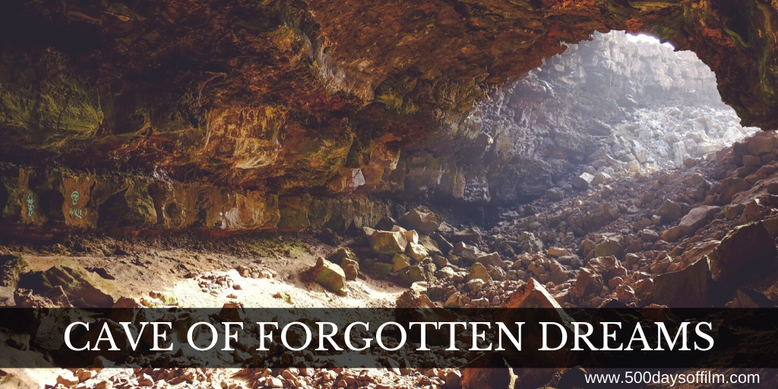 Fancy trekking in the Ardeche region of France? If you do, you may end up near Chauvet Cave, a place that contains the oldest paintings ever discovered. However, most of us will need to watch Werner Herzog's Cave Of Forgotten Dreams to see this artwork as the French government has forbidden any tourists to visit the cave.
Diana Kennedy: Nothing Fancy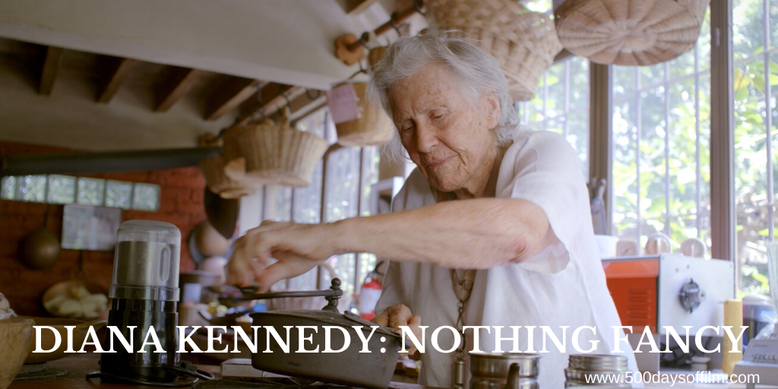 Have you ever wanted a cooking holiday in Mexico? Look no further than Elizabeth Carroll's documentary, Diana Kennedy: Nothing Fancy. This wonderful documentary takes us on a tour through the food culture of Mexico and introduces us to the force of nature that is Diana Kennedy - one of the leading experts on Mexican cuisine.
Encounters at the End of the World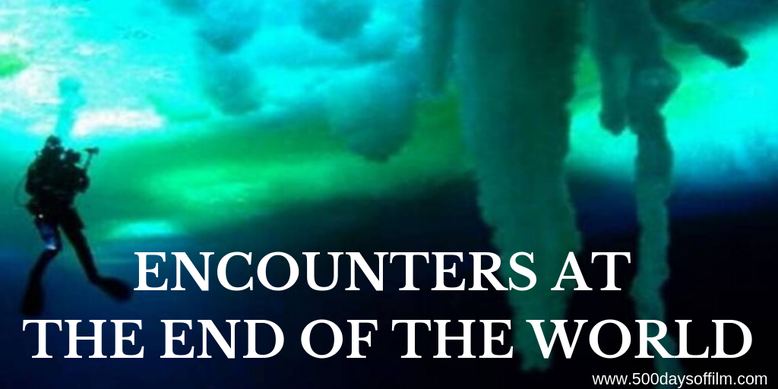 Want to visit Antarctica? Why not check out Werner Herzog's wonderful Encounters at the End of the World? The film follows the work of scientists at Antarctica's McMurdo Research Station - it takes us on a gripping and poetic journey.
Free Solo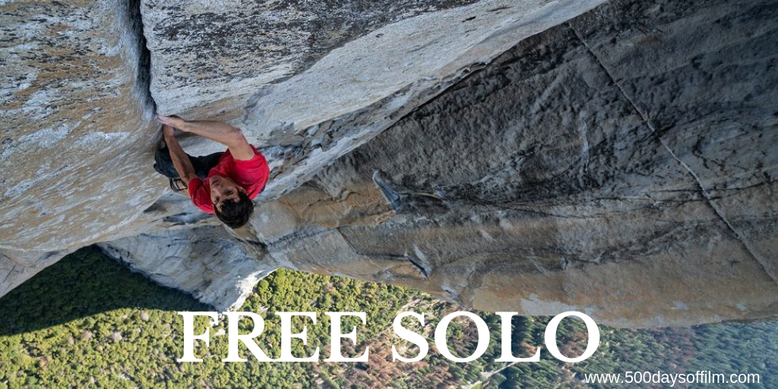 Always wanted to enjoy the views from the top of El Capitan in Yosemite National Park? Let Alex Honnold be your guide in Chai Vasarhelyi and Jimmy Chin's Oscar-winning documentary Free Solo. Just try not to look down!
Fyre: The Greatest Party That Never Happened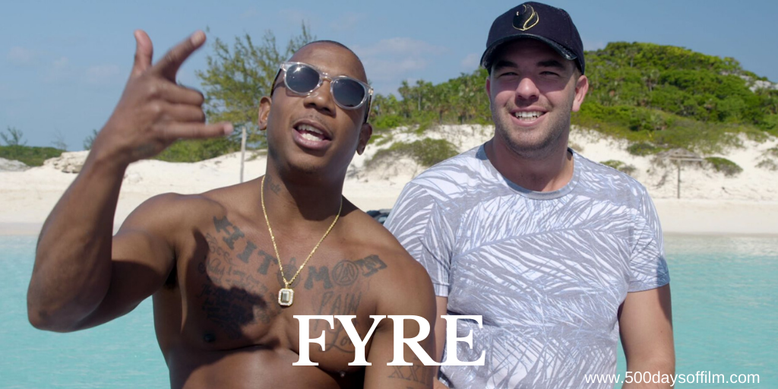 Want to feel relieved that you aren't able to go anywhere and least of all some luxury music festival on a private island in the Bahamas? Watch Chris Smith's gripping documentary, Fyre: The Greatest Party That Never Happened!
Honeyland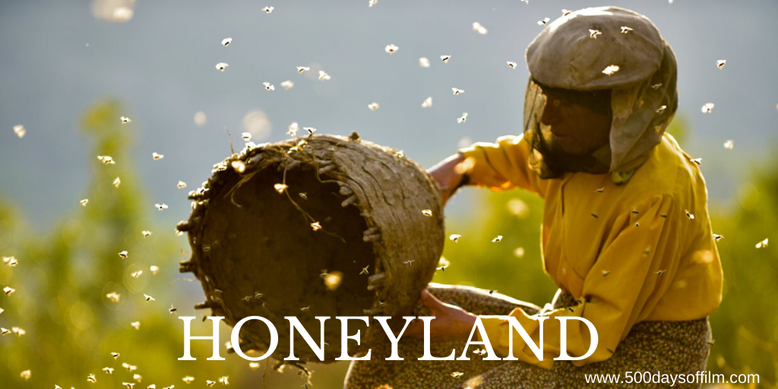 Fancy going back to nature and joining one of the last remaining traditional beekeepers in the remote mountains of North Macedonia? Book your virtual flights with Honeyland. Tamara Kotevska and Ljubo Stefanov's film is breathtaking - and deeply moving.
Maiden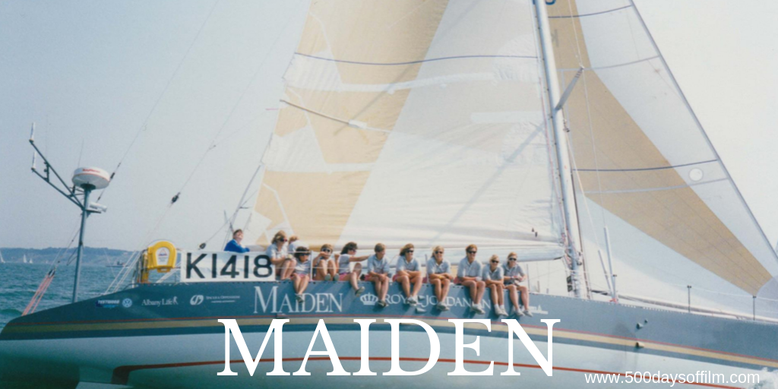 In the mood for a cruise? Step aboard Maiden, Alex Holmes's documentary about how in 1989 Tracy Edwards became the skipper of the first ever all-female crew to enter the Whitbread Round the World Race. This is an inspirational tale of strength in the face of adversity - both on land and at sea.
Meru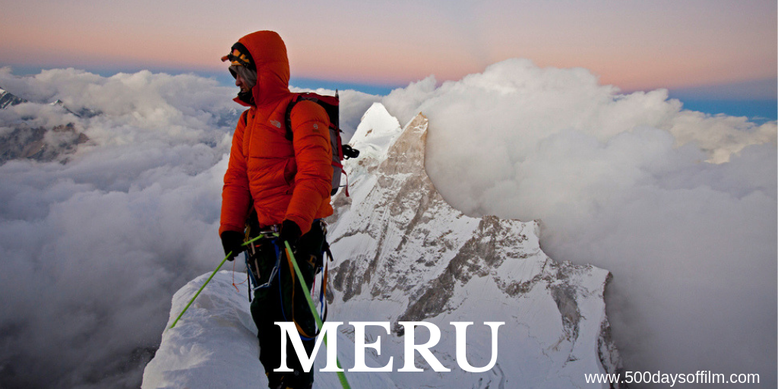 Feeling adventurous? How about a climb up the Shark's Fin on Mount Meru? Located at the headwaters of the Ganges River in Northern India, the Shark's Fin has seen more failed attempts by experienced climbers over the past 30 years than any other ascent in the Himalayas. Jimmy Chin and Chai Vasarhelyi's film tells the story of three climbers - Conrad Anker, Jimmy Chin and Renan Ozturk - as they attempt this incredible feat.
The Biggest Little Farm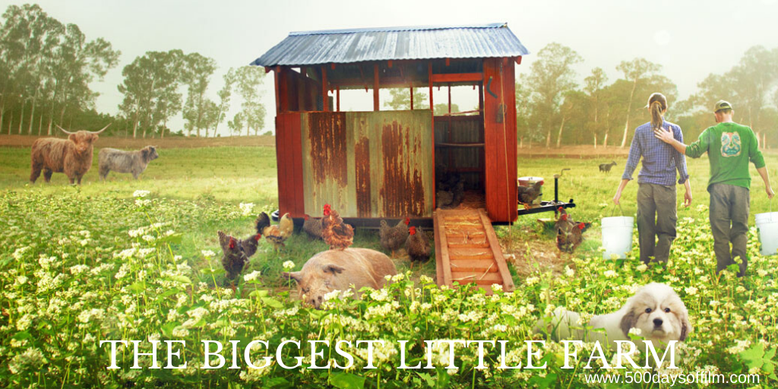 Fancy a trip to a farm? Why not join John and Molly Chester (and Todd the dog) on Apricot Lane Farms? The Biggest Little Farm is a compelling and thought provoking, funny and inspirational journey. 
Apollo 11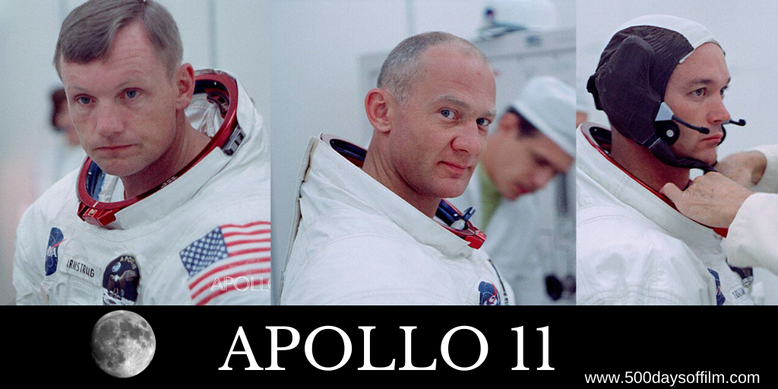 Want a trip that is out of this world? Fancy a front row seat in mission control? Todd Douglas Miller's superb documentary, Apollo 11, is your ideal destination!
Over To You...
What do you think of these documentaries? What other films might you add? Let me know in the comments section below or over on Twitter. You can find me @500DaysOfFilm.