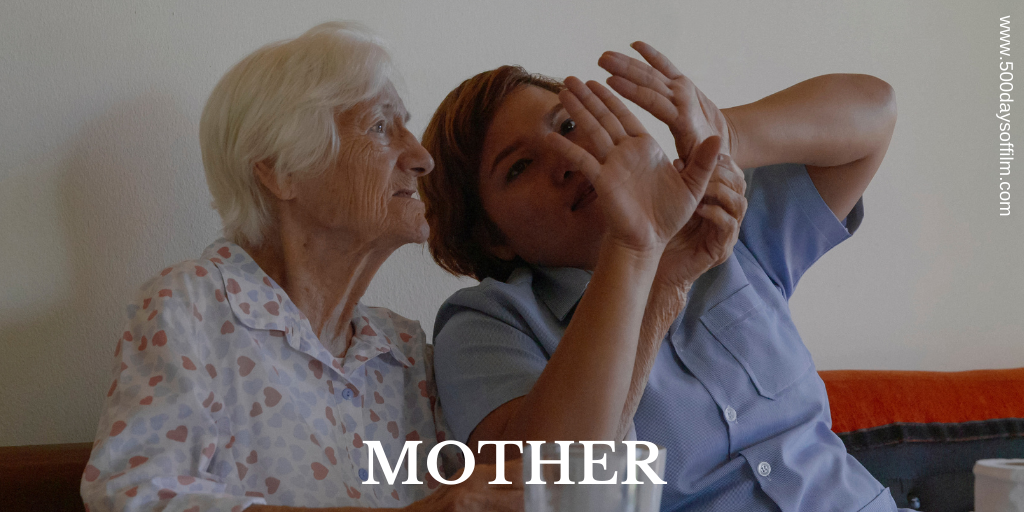 After his mother, Rosemarijn, began to suffer some signs of onset dementia, filmmaker Kristof Bilsen threw himself into researching both the disease itself and the different methods of caregiving available. What started as a practical necessity, soon became a coping strategy - a way to prepare for the future.
Bilsen's investigation led him to Baan Kamlangchay, a care home in Thailand. Founded by a Swiss man called Martin Woodtli, the home cares for western patients with Alzheimer's. Each of the home's 14 residents has three dedicated caregivers who work around the clock.
Fascinated by Baan Kamlangchay's approach, Bilsen decided to make a documentary about the challenges involved in caring for dementia sufferers. His compelling and profoundly moving film, Mother, follows Pomm, one of the home's Thai caregivers.
When we first meet Pomm, she is caring for a Swiss lady called Elisabeth. Consumed by dementia, Elisabeth receives respectful and loving care. Indeed, Pomm's bond with Elisabeth is far deeper than one might expect between a patient and a carer. "I feel as if she is my grandmother or mother," Pomm admits. 
A single mother, Pomm has to work long hours, far away from her three children in order to provide for her family. It is heartbreaking to hear Pomm tell her story and witness the overwhelming guilt she feels for not being there to take care of her children.
"It was my mistake, but they have to deal with the consequences," Pomm says at the beginning of Mother. "I am the one who gave birth to them. So, I should be the one who takes care of them." 
However, as Bilsen observes, the reality of motherhood, like the reality of caring, is often far more complex. Pomm's selflessness - both as a mother and as a carer - inspired Bilsen to widen the scope of his film and create a poignant portrait of conflict, loss and love.
"Many people say 'you are taking your mother to Thailand, you're getting rid of her," a young woman called Joyce reveals in Bilsen's documentary. Her mother, Maya, is just 57 years old and in the devastating advanced stages of early onset Alzheimer's.  
As a result, her family has made the hugely difficult decision to take Maya from her home in Switzerland to live in Baan Kamlangchay. "Many people don't understand that we are not disposing of her," Joyce explains. "Instead, we are putting our wishes to see her to one side."
In following Maya's journey, Mother challenges us to confront the idea that a mother should always look after her own children and a family should always look after its own loved ones. What if this is not possible? What if it is not for the best?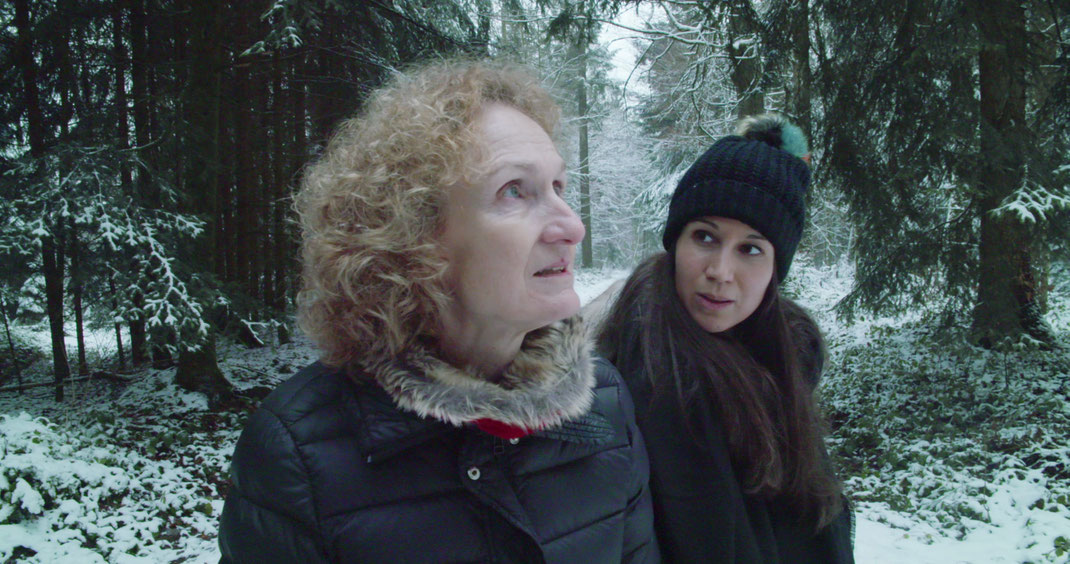 Very sadly, Bilsen's mother died in May 2019. The director hopes that his film will encourage people to "have empathy to appreciate the tension and conflict in what motherhood, what caregiving actually means, or rather the ambiguity of it all. It's easy to say, 'We should all care for our loved ones,' but when push comes to shove it's really more complex and difficult. The film invites you to question what care means in this day and age."
It comes as no surprise that Bilsen's project resonated with another documentary filmmaker - Kirsten Johnson. In both Cameraperson and Dick Johnson Is Dead, Johnson examines the devastating reality of losing someone you love to dementia. She went on to become Mother's executive producer.
"The film opens ways of thinking about what a mother's role is, questions what we owe our children and our mothers, and most profoundly, asks how we can face life's most painful conundrums with dignity," Johnson says. "A film full of unforgettable portraits of those who are navigating the most profound challenges, Mother is a haunting and gorgeous meditation." 
I couldn't put it better myself (obviously). Mother is a deeply moving experience that encourages us to face the reality of devastating diseases such as dementia and pushes us to consider our beliefs about caregiving.