500 Days Of Film Reviews The Best Films Of 2017 - Part One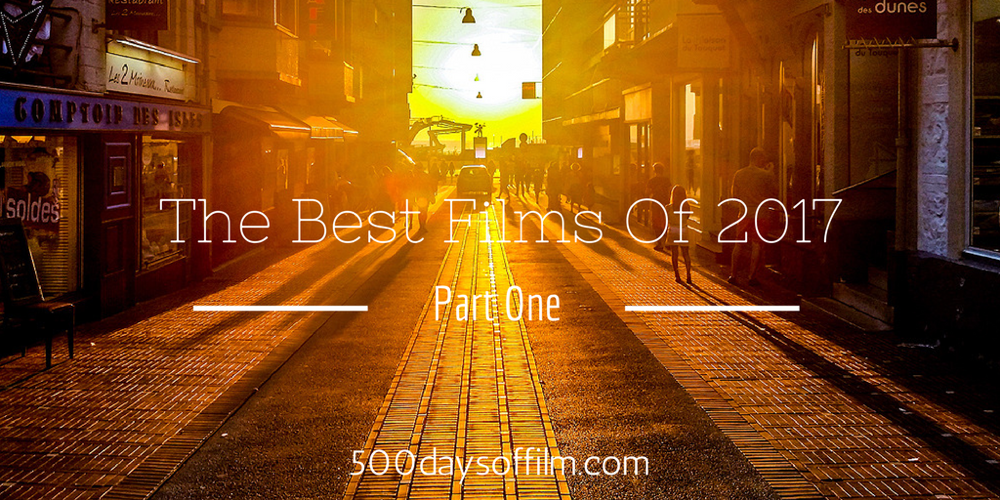 Can you believe that we are nearly at the end of July? How did that happen? It is at about this time that I start to look back and consider the best films I have seen so far. 2017 has certainly been an interesting year at the cinema!
As a result, I have decided to split my mid-year review into two parts. In this post, I will list my favourite movies from 20-11. Then, next week, I will (drum roll please) reveal my top ten.
My only criteria for this list is that the films have to have been released in the UK between January-June (even if I have watched them via preview screenings in 2016). In addition, I have to have actually seen them. Apologies for any gaps in my viewing. I do my best but some gems have slipped through the net. 
For example, I haven't managed to see Raw, The Lost City Of Z or The Handmaiden yet. Who knows, these films may well make my end of year list! 
So, let's get started. Here are my 
favourite films of 2017 so far - ranked 201-11.
20. The Levelling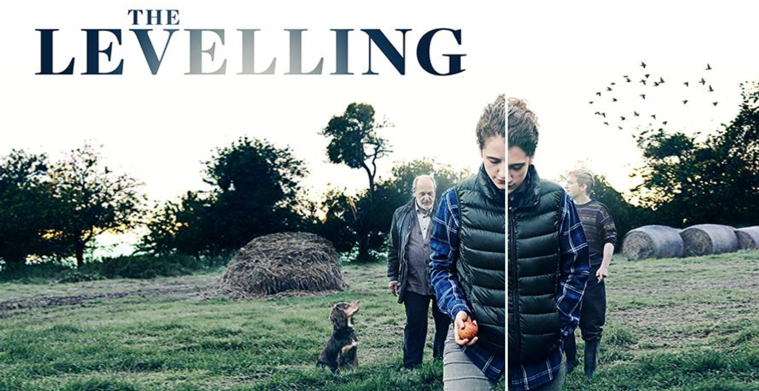 19. Prevenge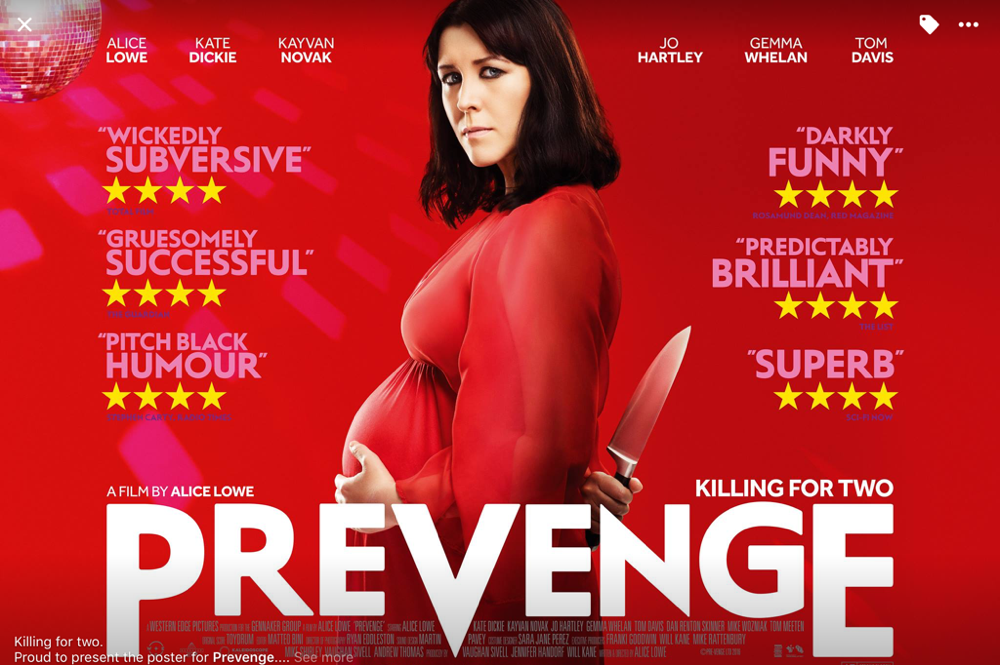 18. Lion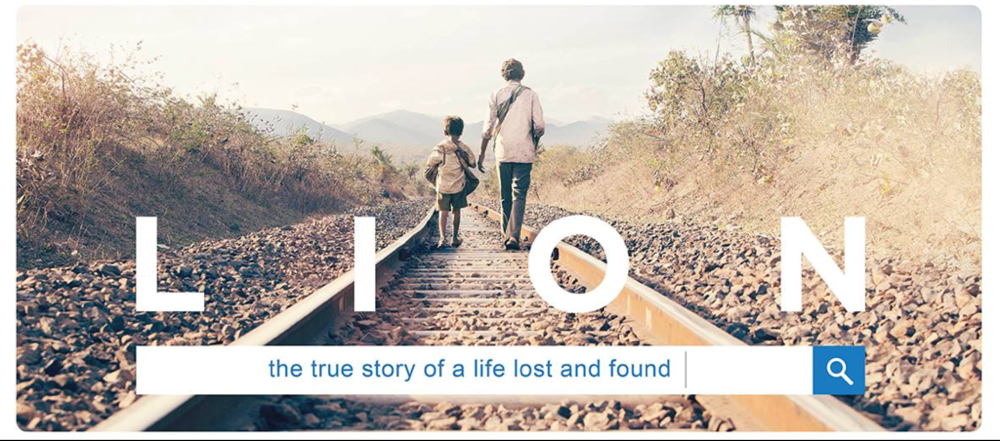 17. Jackie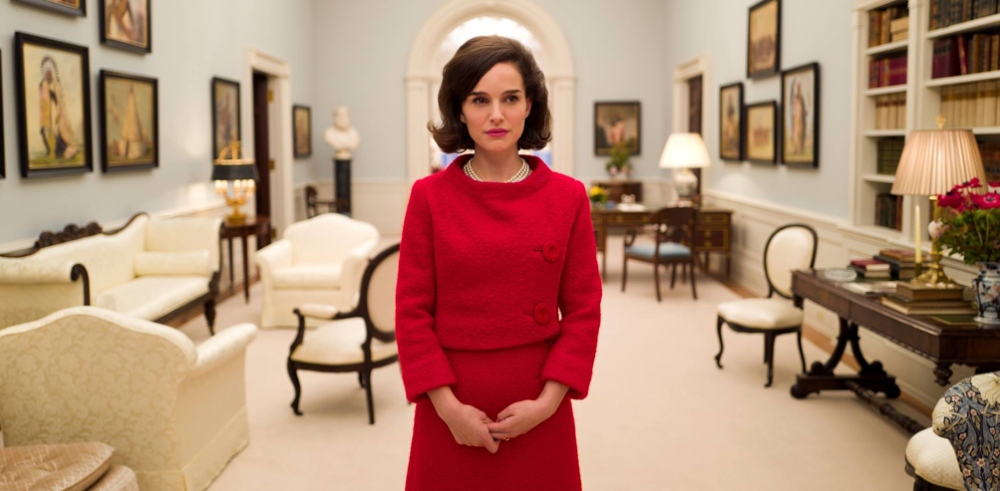 16. Cameraperson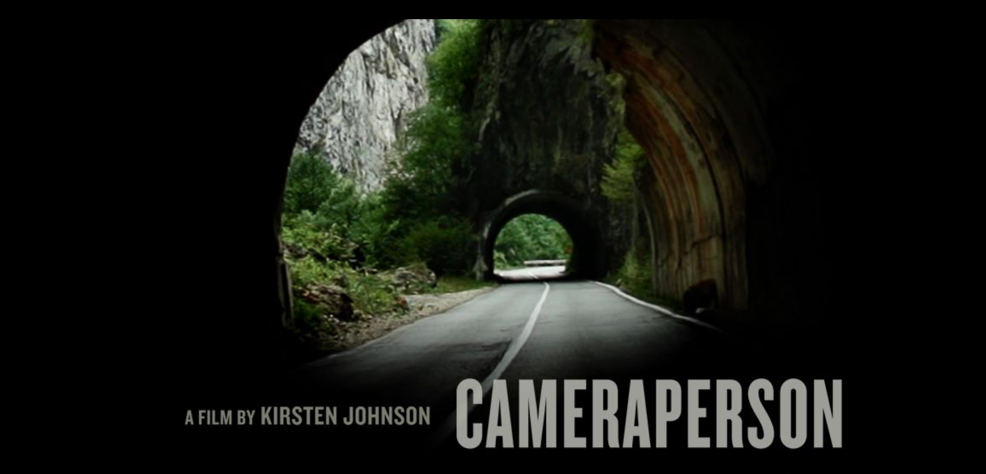 15. Wonder Woman

14. Heal The Living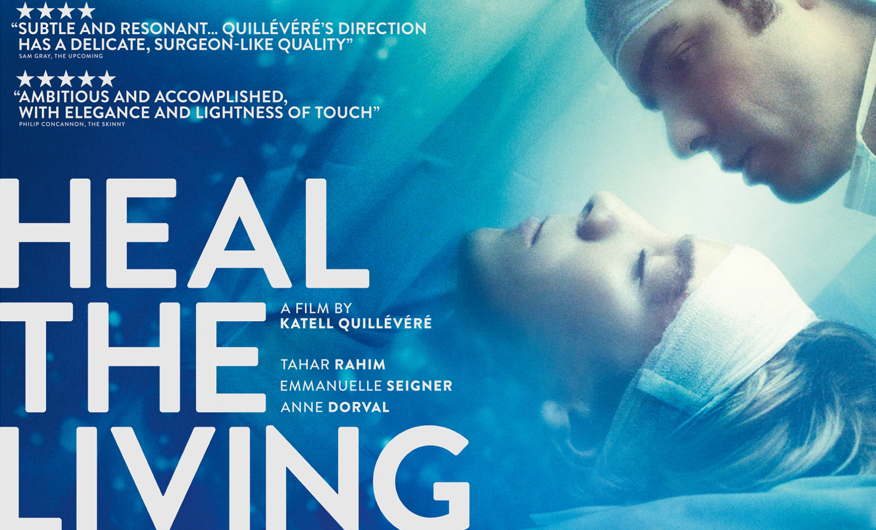 13. 20th Century Women

12. Certain Women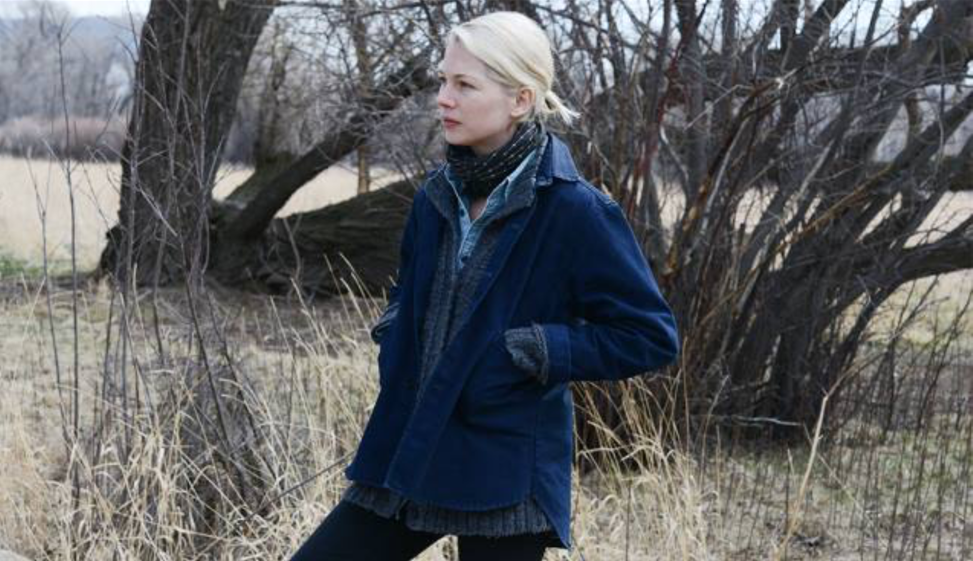 11. The Red Turtle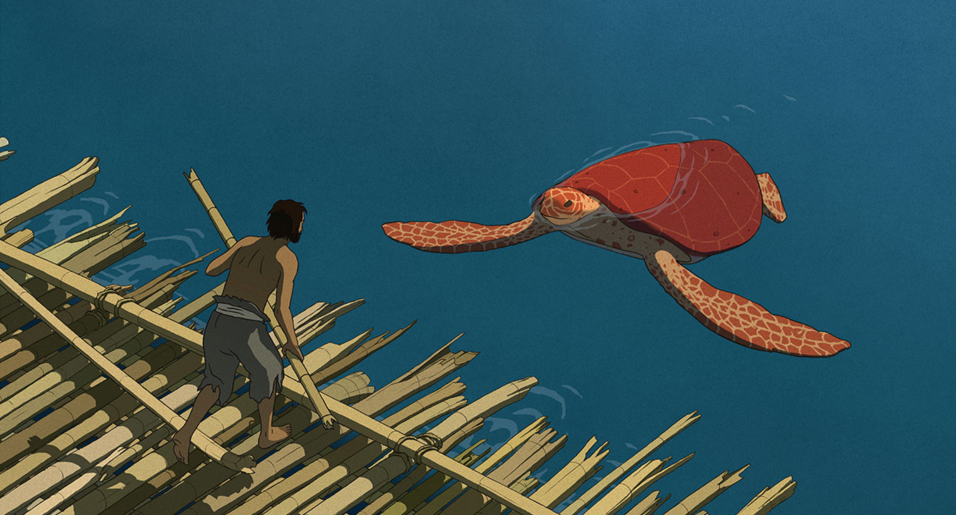 What Do You Think?
Well, that concludes the first part of my mid-year review. 
What do you think of my list so far? Let me know in the comments section below or let's chat about 2017's film releases over on Twitter or Facebook!