In Honour Of International Women's Day, 500 Days Of Film Reviews A Selection Of Brilliant Films From Female Directors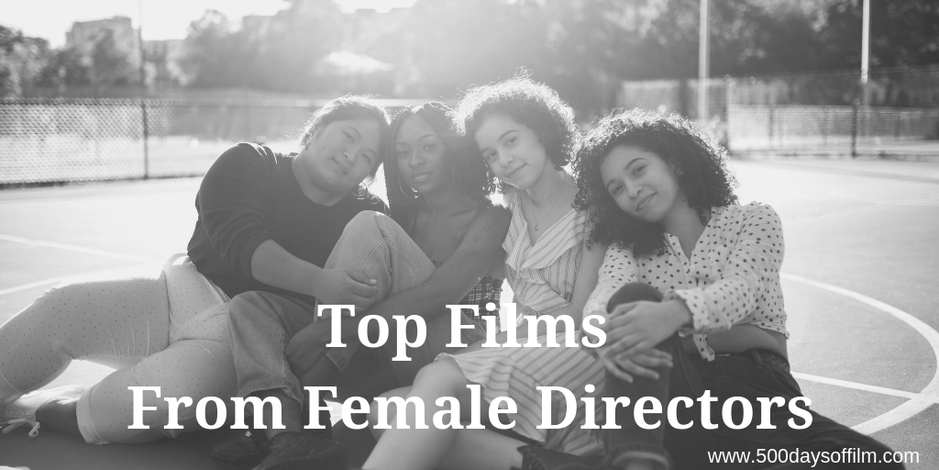 What better day than International Women's Day to remind ourselves of some of the incredible films from female directors?
While perhaps not reflected in certain awards shows, over the past couple of years (and, of course, beyond) women filmmakers have made some gripping, action packed, hilarious and heartbreaking movies.
Just click here for a list of some of the female directed films that I have seen and written reviews about. I update this list all the time (for example, my Can You Ever Forgive Me? review is coming soon) so do check back any time you fancy. 
Oh, and do share your favourites too… in the comments section below or via Twitter. You can find me @500DaysOfFilm.