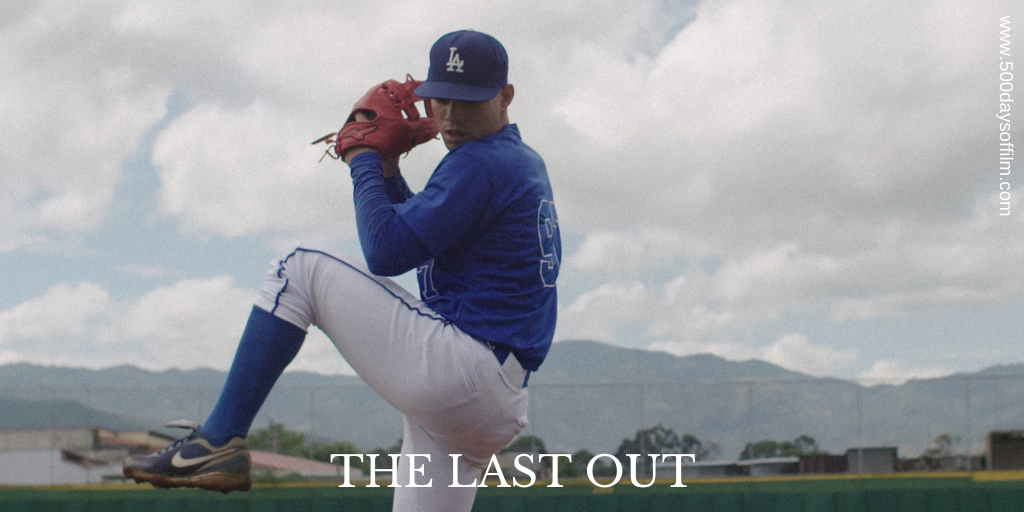 While its focus is on baseball players in Cuba, The Last Out is not your typical sports documentary. Michael Gassert and Sami Khan's powerful and compelling film explores the dark side of professional sport - examining how athletes of colour are dehumanised, commodified and displaced.
In 1963, America imposed sanctions on Cuba that, among other restrictions, made it illegal for major US baseball teams to sign Cuban players. The sanctions left many players with an impossible decision. Stay in Cuba or defect to another country for the chance of signing a lucrative contract with the Major Leagues.
The Last Out follows three talented baseball players who have decided to defect to Costa Rica in order to train at the Estadio Antonio Escarre. Happy, Carlos and Victor form a supportive and heartwarming friendship and dream of becoming famous baseball superstars, following in the footsteps of Jose Abreu, Yoenis Cespedes and Yasiel Puig. 
However, their dreams reach further than the baseball field. More than anything, they want to take care of their loved ones back in Cuba. "I just want to provide for my family," Happy explains.
Happy, Carlos and Victor's hopes are pinned on the deal-making skills of one man - sports agent, Gus Dominguez. He proudly recites his accomplishments in the film. The first defector from the Cuban National team, Rene Arocha, came to him, he explains. After Arocha signed with the St. Louis Cardinals, Dominguez represented dozens of Cuban baseball defectors, including Julio Cesar Villalón and Eddie Oropesa (who appear in the film).
However, in 2010, Dominguez was convicted for smuggling Cuban players into the US. Jailed for four years, he lost everything - his home, his business and his reputation. At the beginning of The Last Out, Dominguez is fresh out of prison and looking to reboot his career. Could Happy, Carlos and Victor give him a second chance? It is clear that he sees the documentary as his redemption story.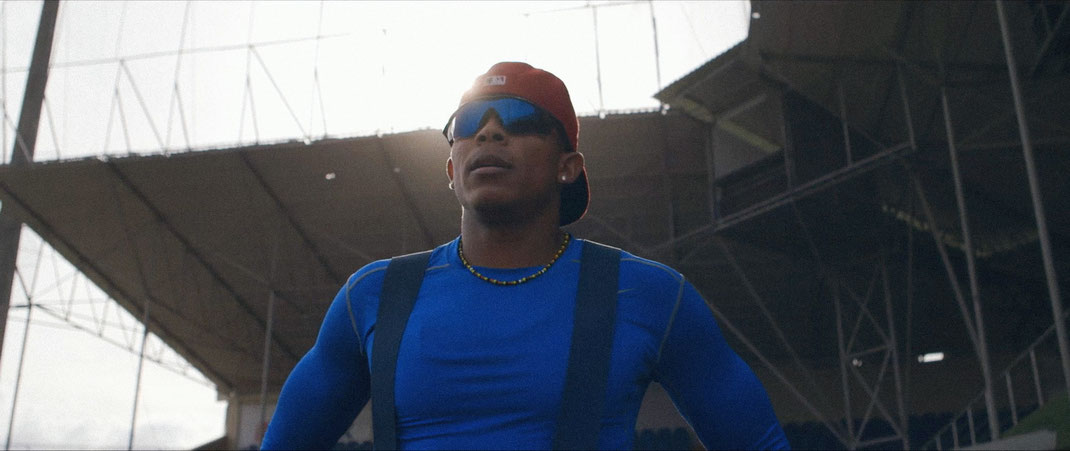 To their credit, Gassert and Khan commit to following Happy, Carlos and Victor - wherever that journey might lead. "Our subjects are three young players fighting for agency in their lives in the face of a corporate machine that only sees and treats them as products," the filmmakers explain. 
If any of these "products" fail to secure a Major League contract, they are cut. The process is brutal and devastating - leaving players with yet another impossible decision. Should they try to return home or embark upon a treacherous journey north, seeking a new life in the US?
In its immersive and heartbreaking second act, The Last Out explores the plight of these migrants. Stunning camerawork and beautiful editing ensure that we remain emotionally invested throughout. As a result, it is almost unbearable to watch as they encounter corruption, extortion and life threatening situations. A scene involving a river crossing is the fuel of nightmares.
"Our film has a special resonance with Cubans and other migrants who have first-hand experience with the journeys our film chronicles," Gassert and Khan conclude. "At a time when immigrants are under constant attack by powerful institutions, we feel an important duty to champion their stories." 
All too often, we are encouraged to view immigration in terms of numbers - a parade of nameless, faceless statistics. The Last Out's power lies in how it humanises migrants and makes us question how these people - our fellow human beings - should be treated.
---