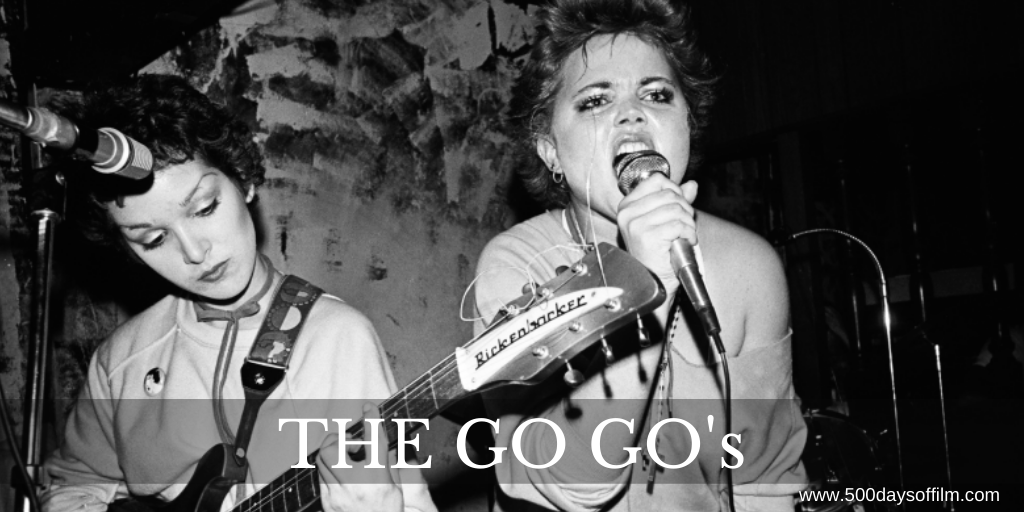 In 1982, The Go Go's made history by becoming the first all female band - who wrote their own songs and played their own instruments - to reach number one in the US Billboard album chart. 
With interviews from band members, managers and music industry experts, Alison Ellwood's documentary takes us back to the band's very beginning and reveals the fascinating story of The Go Go's rise and fall… and rise again.
Formed by Belinda Carlisle and Jane Wiedlin, The Go Go's started out in the 1980s LA punk scene. Both women were drawn to the inclusivity of the punk community and the raw power, anger and energy behind the music.   
"We were pretty crappy in the beginning," admits songwriter and lead guitarist Charlotte Caffey. However, The Go Go's had potential and a boat load of gritty determination to push themselves forward - even if that meant making difficult decisions and sacking band members and managers.
Their ascent was astonishing. A UK tour supporting The Specials and Madness may have been challenging (some audiences did not react well to an all girl group from America), but it  certainly thrust The Go Go's into the spotlight on their return to the US.
On the surface, it appeared that The Go Go's had hit the big time. However, no label would sign them - because, apparently, all girl bands just don't sell records. 
Ellwood explores discrimination in the music industry as she reminds us of a trail blazing, game changing band that refused to be diminished. Both in their early days and today, The Go Go's have a rebellious and powerful spirit.
However, as is the case with many bands, the pressure of fame grew and hard drugs, alcohol and infighting (largely driven by money) started to take their toll. While this story is hardly new, Ellwood's documentary stands apart by virtue of its incredibly frank and comprehensive interviews.
The band's to camera recollections are entertaining and remarkably candid (I particularly loved the comments from drummer Gina Schock). They are all natural storytellers - making the documentary extremely enjoyable for longtime Go Go's fans and those, like me, who are new to their story.