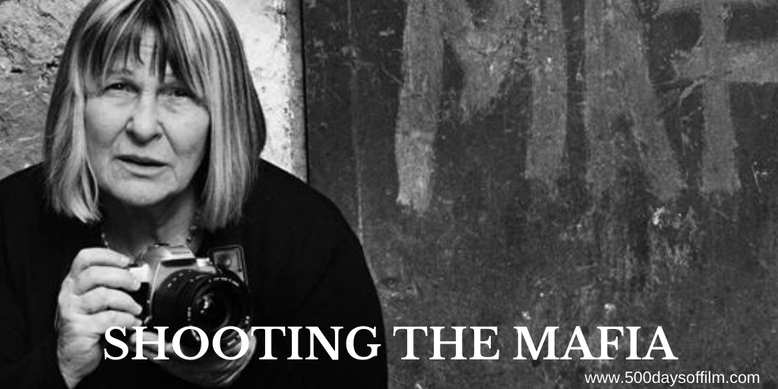 Shooting The Mafia explores the life of Sicilian photographer Letizia Battaglia. In 1974, Battaglia became the first female photographer to be employed by an Italian daily newspaper. She then found herself on the front lines during one of the most brutal chapters in Italy's recent history.
Kim Longinotto's powerful film encourages Battaglia, aged 84, to tell the story of her life - from the shocking childhood incident that shattered her dreams, to a suffocating and violent first marriage that led to mental illness, from her desire to break free from tradition to her incredible career as a photojournalist.
Battaglia was 40 when she first began taking pictures. This, she soon realised, was her calling. "It was the start of a love story," she says in the documentary. "The camera changed my life. I began to find myself. Before that, I wasn't a real person."
. 
Working for L'Ora newspaper, Battaglia began to record the devastating impact of Mafia and political corruption in Sicily. She took almost 600,000 images, capturing the aftermath of horrific acts of brutal violence and sometimes finding herself at the scene of four or five
different murders in a single day.
"Letizia not only challenged and infuriated the Mafia by bravely photographing their crimes, but was also outspoken at a time and in a place where this was unheard of," explains Longinotto.
Alongside archive footage and clips from classic Italian movies, Longinotto uses a number of Battaglia's black and white photographs to tell her story. They are truly breathtaking - urgent, disturbing and full of stunning, challenging beauty.
The images that we see throughout Shooting The Mafia are disturbing and upsetting. They allow Longinotto to explore both the Mafia's grim, bloodsoaked legacy and also Battaglia's complicated relationship with her photographs.
As much as Battaglia loves her craft and her profession, she is also greatly troubled by her images. Early on in the documentary, Battaglia states that she would like to destroy her photographs and that she has dreamed of burning her negatives. However, she also feels that she has no right to do this - these images are part of Sicily's history.
Battaglia is also haunted by the photographs that she did not take. In one powerful scene, she recalls the assasination of Italian judge and prosecuting magistrate, Paolo Borsellino. He was killed by a car bomb near his mother's home. 
Battaglia heard the blast and went to the scene. She saw Borsellino's broken body, but couldn't bring herself to take a picture. "I had my camera, but I couldn't," she explains. "I didn't even take a photo of the car on top of a tree... The pictures I never took hurt me the most. I never took them, I miss them. I feel disrespectful somehow."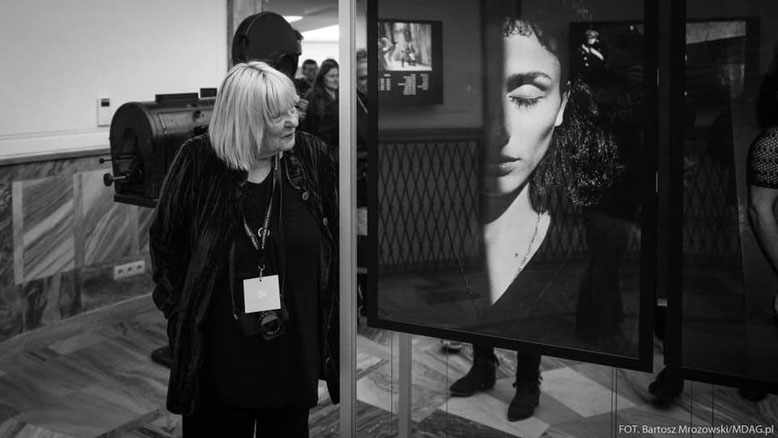 Captured on film or in memory, each image has certainly taken its toll. However, despite the painful memories of her past, Battaglia remains full of life and wonderfully unapologetic about her choices and her commitment to her work. "I did my best," she concludes. 
Battaglia's best sets a high bar indeed - the historical importance of Battaglia's images is clear. "You can sense the resolve of the person behind the lens, a kind of clear-eyed reckoning of unpunished crimes," says Longinotto. "She is standing up to the bullies and showing great courage to reveal their cowardice. She is my hero for doing that."
Shooting The Mafia is now available to watch on Amazon Prime