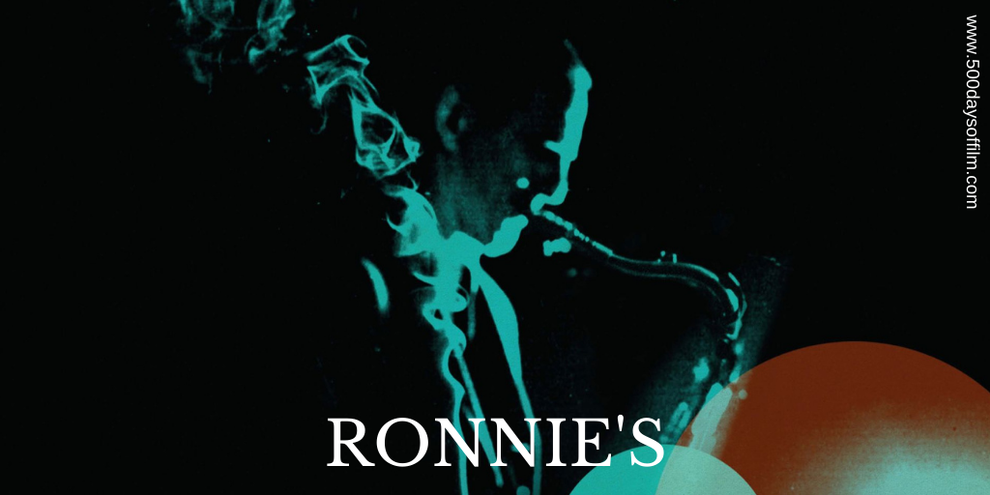 "Only an idiot would go into the jazz club business, let's face it." A surprising comment, perhaps, from Ronnie Scott, the co-founder (with Pete King) of one of London's most celebrated music venues, Ronnie Scott's Jazz Club.
However, as we find in Oliver Murray's wonderful documentary, this remark speaks volumes. It reveals the years of stress and hardship both Scott and King experienced and the friendship (and sense of humour) they needed to keep their dream alive.
Ronnie's charts Ronnie Scott's Jazz Club's 60 year history. The film features an incredible treasure trove of archive footage - including wonderful photographs and stunning (previously unseen) performances from such musicians as Dizzy Gillespie, Van Morrison and Chet Baker, Jimi Hendrix, Nina Simone, Roland Kirk, Sonny Rollins, Ella Fitzgerald and Miles Davis.
Meanwhile, we hear from Gilles Peterson, Michael Parkinson, Val Wilmer, Mary Scott (Scott's partner), Chris King (Pete King's son), Rebecca Scott (Scott's daughter), Quincy Jones, Georgie Fame and Sonny Rollins. Each shares poignant memories, each expresses what made the club so special.
"It's a little nest of happiness, all the recent wounds are healed at Ronnie Scott's," explains Mel Brooks in the film. "There's always someone blowing something beautiful and talking the kind of unconscious poetry that only good music can speak."
Scott was, of course, an incredibly talented musician. It was for this that he wanted to be known and remembered. Ronnie's takes us back to when Scott first picked up a saxophone. "I was in love with it from the beginning," he says.
A trip to New York then inspired Scott to open a jazz club in London. This was also the start of his partnership with Pete King. Their loyal (and sometimes rocky) friendship is movingly portrayed in Murray's documentary.
Both men soon realised that, in order for their club to survive, they would have to tempt famous American jazz musicians to come and play at Ronnie Scott's. The club's events and performances soon became the stuff of legend. They remain mesmerising to watch, accompanied by the film's atmospheric original score composed by Alex Heffes.
Despite these events, Ronnie Scott's was often in financial trouble. The film explores the root of the club's money problems and the heartwarming support it received at its lowest point. Beloved by so many, Ronnie Scott's was too special to fail.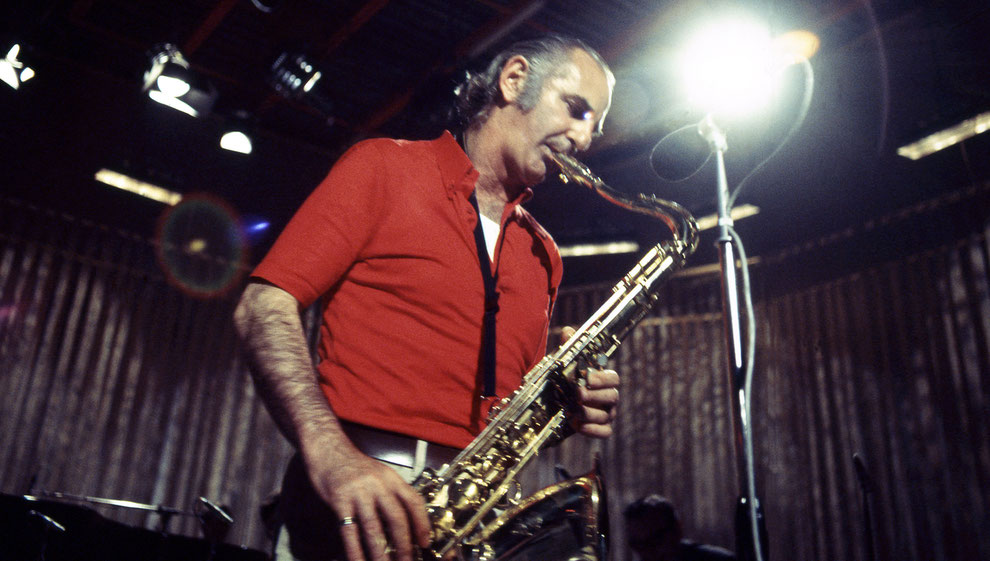 While focusing on the entertaining history of Ronnie Scott's (the film's behind the scenes tales are priceless), Murray also reveals the complicated and troubled life of the man himself.
Scott tells us his own story via the documentary's carefully curated archive interviews. Meanwhile, we hear entertaining and moving anecdotes from many of those who were closest to him.
We discover that Scott struggled with manic depression. The stigma surrounding mental illness at the time meant that Scott felt he had to keep his illness secret. The events that led to his death in 1996 are heartbreaking.
In a final act punctuated by sadness, Murray also injects note of optimism. The club did not become a museum piece following the death of its founders. While embracing its past, Ronnie Scott's has its eye firmly on the future.
Watching Murray's film, it is hard not to fall in love with Ronnie Scott's and its remarkable story. Jazz fan or no, Ronnie's is a joy.