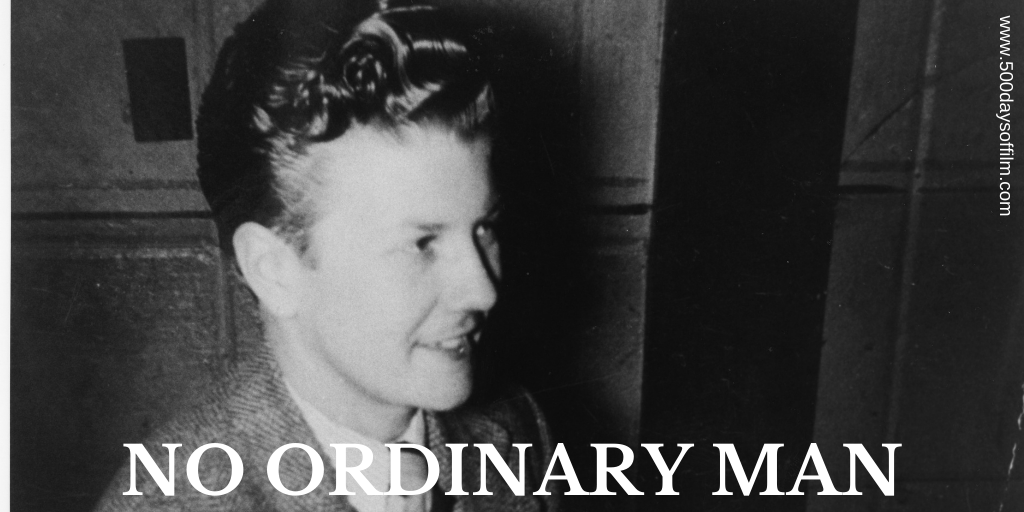 No Ordinary Man is a moving and insightful documentary about the life of jazz musician Billy Tipton. Aisling Chin-Yee and Chase Joynt's film uses interviews, archival footage and a series of blind casting auditions to explore both his story and his legacy. 
Born in Oklahoma in 1914, Tipton entered the world of jazz as a pianist and band leader. His incredible talent ensured a long and successful career. In 1958, he declined the opportunity to work with Liberace, opting instead to become a talent agent - and a husband and father of three adopted sons.
Tipton did not share his gender history with anyone.
When he died in 1989, the fact that he was trans male was unceremoniously revealed to the world. Far from considering the human experience behind the story, the media saw only the possibility of lurid headlines, scandal and entertainment. While the Tipton family grieved, the media feasted. 
Newspapers ran lurid articles with offensive headlines ("Jazzy Gender Bender"). Meanwhile, television shows subjected Tipton's widow, Kitty, and his son, Billy Tipton Jr, to brutal and insensitive questioning. The sense of entitlement at the heart of these interrogations - as seen in clips featured in the film - is as outrageous as it is heartbreaking.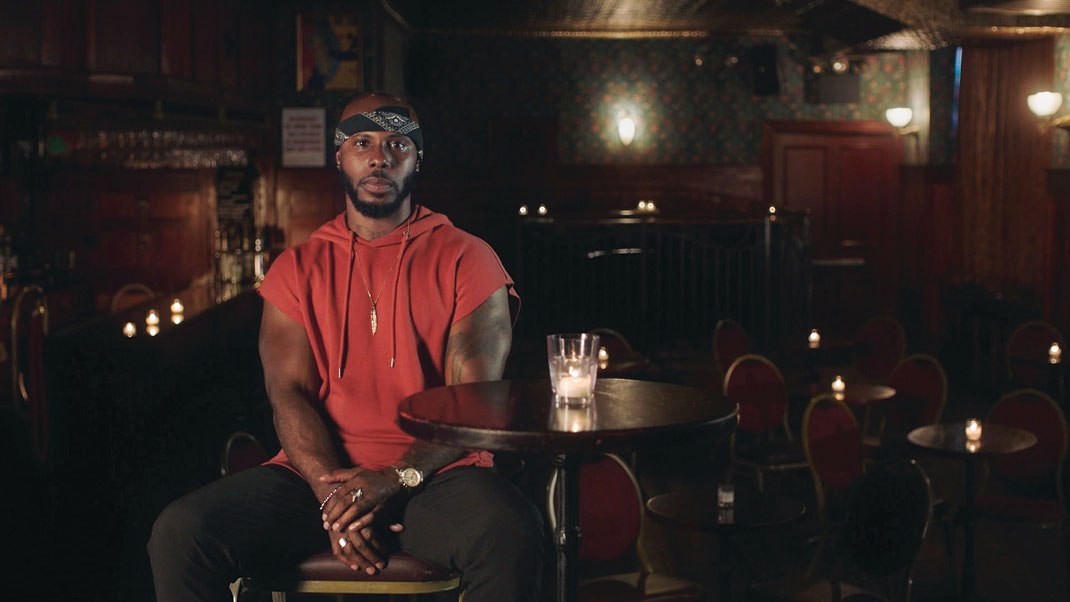 Of course, society's reaction to Tipton's story was not only devastating to the family he left behind. It was also damaging to those watching who identified with his experience. What could they possibly take from this reaction but a reaffirmation of the need to remain invisible? How else could they see disclosure but another form of potential harm?
It would be nice (or more comfortable) to think that society is now far better educated about trans experiences. However, the reality is that we have a long way to go and a lot to learn. Thank goodness, then, for documentaries such as No Ordinary Man - both for preserving trans history and examining important trans issues.
Exploring representation, stigma, trans violence and isolation, No Ordinary Man features many fascinating insights. We hear from Billy Tipton Jr and academics, activists and trans historians (including commentary from Kate Bornstein and Susan Stryker). 
No Ordinary Man also uses blind casting to explore what happens when an array of talented trans masculine actors put themselves in Tipton's shoes. These moments are both illuminating and incredibly moving. Scenes with Alex Blue Davis and Marquise Vilson are particularly powerful - a true commemoration of Tipton's enduring significance in transgender history.