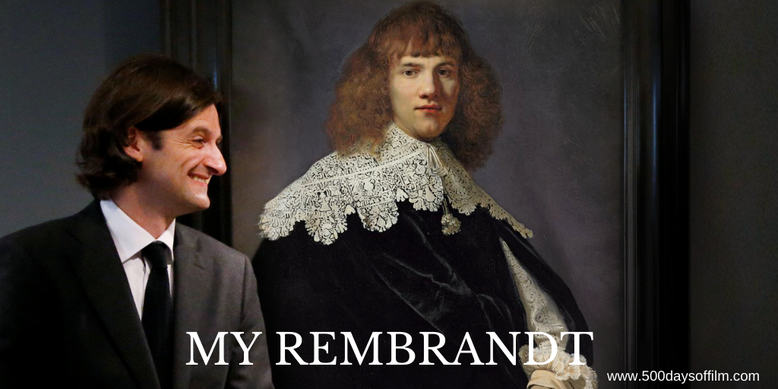 My Rembrandt explores the powerful and complex relationship between Rembrandt's paintings and the dealers, historians and collectors whose lives have been forever changed by his work.
Director Oeke Hoogendijk's film introduces us to collectors such as Eijk and Rose-Marie De Mol van Otterloo, Thomas Kaplan and the Scottish Duke of Buccleuch. Each describes their relationship with Rembrandt and each reveals fascinating insights into human nature - for better and, sometimes, for worse. 
The documentary questions what these paintings mean to each collector. Are they a status symbol, a cultural and historical artifact or a puzzle to unravel? Do they, perhaps, possess a more intimate power? 
The first painting we see, called An Old Woman Reading (see image below), belongs to the Duke of Buccleuch. He speaks emotionally and poignantly about its significance. By bringing us closer and closer to the piece, Hoogendijk invites us to experience the painting's beauty and feel its presence. 
In a film that is accessible to all (art experts and novices alike), My Rembrandt reminds us of the legacy and incredible ability of an Old Master who continues to inspire passion and obsession. 
While the Duke of Buccleuch has an emotional relationship with his Rembrandt, the art world is, of course, dominated by cold hard cash. It is an intriguing if not always edifying place (one largely inhabited by rich, white men). The astronomical amounts of money spent on these paintings is mind blowing and more than a little distasteful. 
With such treasures come treasure hunters. Hoogendijk follows aristocratic Dutch art dealer Jan Six on the trail of not just one but two new Rembrandt paintings. The underlying reasons for his journey are fascinating - particularly as the search descends into controversy and betrayal.
Meanwhile, Hoogendijk examines the fallout after French baron Eric de Rothschild decides to put two Rembrandts up for sale. The move triggers a tough and gripping political battle between the Rijksmuseum and the Louvre.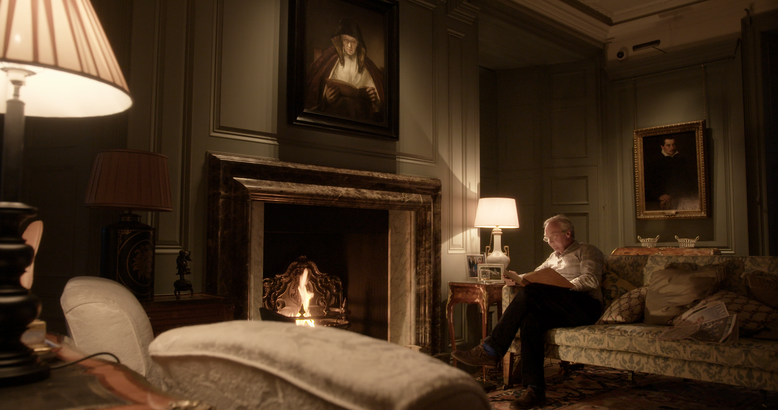 As well as exploring the motivations of her protagonists, Hoogendijk also considered her own relationship with Rembrandt. "There is something curious about Rembrandt," she explains. "It is as if his work has such an extraordinary truthfulness, emotionality and empathy that whoever looks at a Rembrandt painting goes in search of him- or herself… By the way he observes and the way he paints he makes you realise that life is not perfect and that everybody has their flaws, because that is what makes us human."
Rembrandt's view of humanity inspired Hoogendijk. "I observe and try to get as much as possible under people's skin, without judging them," she says. "There is always love and empathy for the people I film. I work intensively and for a long time on the development of mutual trust; there must be an emotional contract or it won't work."
Hoogendijk adds that she owes "a great deal to the trust and the candour of my main characters who - however different their worlds may be - share at least one characteristic which has all of them in its grip: Rembrandt fever. 
"It is not Rembrandt himself, but their passion that plays the lead part in My Rembrandt. The question that lingers after we see the film is not: what do we do with Rembrandt's legacy but rather what does Rembrandt's legacy do with us?"