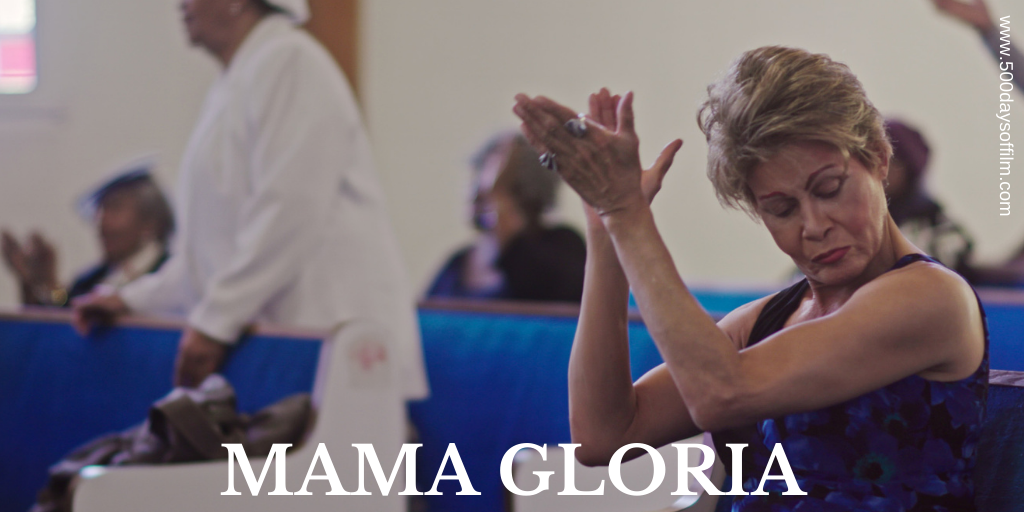 "The only time I entered a closet was to get me an outfit and a pair of pumps." And just like that, I fell in love with Gloria Allen, a trailblazing 74-year old Black transgender activist who started a charm school to help Chicago's homeless trans youth carry themselves with dignity and pride.
We are, as transgender rights activist, Janet Mock, states (at 2014's Trans 100 Awards), in the presence of a legend.
In engaging to-camera interviews (I could listen to her talk all day), Allen tells us her story - a tale of love, joy and grace. Born in Chicago in 1945, she explains that she always knew she was "a girl in the wrong body". As a result, her life was often heartbreakingly tough.
Shockingly, Allen didn't expect to make it past 40, let alone into her 70s. "Back then," Allen recalls, "trans people were brutally murdered and beaten up… I couldn't understand why they were doing this to me or my sisters… I made it through by the grace of God". 
Thank goodness that she did survive. In addition, thank goodness that her inspiring story has been told in Luchina Fisher's wonderful documentary - a beautiful and empowering portrait of trans aging that is very rarely seen.  
Allen transitioned four years before Stonewall - with the support of the women in her family. Her mother, Alma, was a former showgirl and Jet magazine centrefold and her grandmother, Mildred, was a seamstress who sewed clothes for crossdressers and male strippers. 
In moving scenes, Allen reveals that, when she felt supported, "I fell in love with myself". Recognising the power of love and support, she decided to help others. Her charm school offered her "children" (her chosen family) lessons on love, make-up and manners. 
Mama Gloria's efforts did not go unnoticed. After an article about Allen was published in the Chicago Tribune, Phillip Dawkins wrote a play about her work. Allen travelled the US with the show (called Charm) and used her inspiring voice to raise awareness of trans experiences.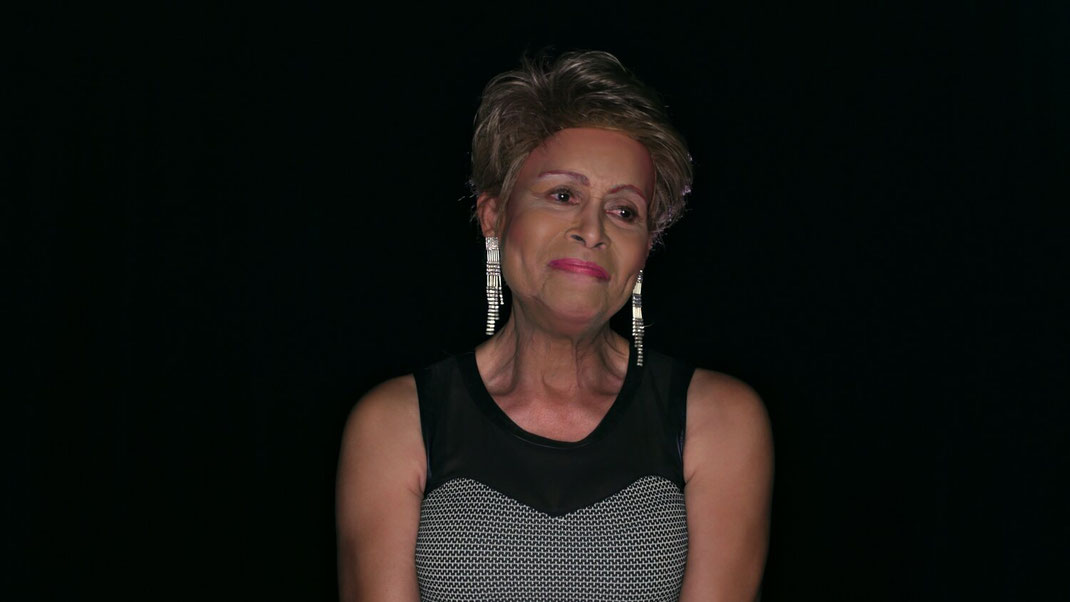 Luchina Fisher was first introduced to Gloria Allen because Allen was looking for someone to help her write her memoir. "After meeting her, I knew that her story would speak to people because it spoke to me," the director remembers. "I am the mother of a 16-year old transgender daughter named Gia."
As a Black woman filmmaker raising a biracial transgender daughter, Fisher could see Allen's story through a personal and urgent lens. One day when she was filming Mama Gloria in Chicago, her daughter sent her a text to say that her life was "half way done". Gia had read online that the average life expectancy for a Black trans woman in Washington DC was 32. "It was at that moment that I truly understood why I am making this film," Fisher explains.
While the statistic that Black trans women have an average life expectancy of under 40 is not actually true, the threat of violence and discrimination is all too real. The American Medical Association calls the violence an 'epidemic'. Meanwhile, according to GLAAD, only 20 percent of Americans know someone who identifies as transgender. "That means the other 80 percent are learning about transgender people through the media or other sources," says Fisher. "That's why it's so important for me to make this film".
Fisher followed Allen over the course of a year - from her high school reunion, to the hospital, to her home in an LGBTQ senior building. "I watched her grapple with the prospect of dying alone," she explains. "And I saw her come to terms with aging - something we will all have to do, if we are lucky enough. For Gloria, who never imagined she would live past 40, aging is a gift. It's a gift that I want to show my daughter and other young trans people - so they can imagine themselves growing old and having a long, meaningful life."
"I want everyone to meet Gloria," Fisher adds. "I believe audiences will embrace Mama Gloria both because of the specificity of its subject - a transgender elder - and the universality of its themes: family, self-acceptance, aging, resilience, faith and love."