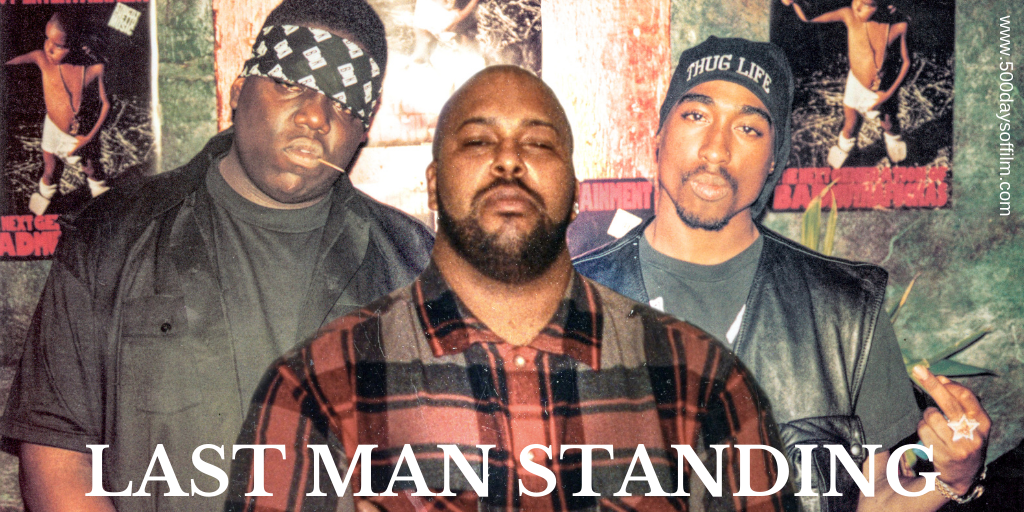 In October 2018, Surge Knight, the CEO of rap music label Death Row Records, was sentenced to 28 years in prison for manslaughter. Knight's sentencing, as Nick Broomfield tells us in his gripping documentary, Last Man Standing, signalled the end of his power. Slowly, as Knight's empire fell apart, people began to talk about his role in the murders of Tupac Shakur and Biggie Smalls.
This is not new territory for Broomfield. His 2002 documentary, Biggie & Tupac, also explored the murders of Tupac Shakur and Biggie Smalls. The film suggested that Knight had a pivotal role in both killings. In Last Man Standing, the director explains his decision to revisit the subject: "people were now opening up to things I couldn't get answered before".
What they have to say is devastating and heartbreaking. Last Man Standing is a story of gang violence and excess, of police corruption and collusion. With impressive access, Broomfield offers shocking insights into the infamous murders - revealing a complicated story full of loss and regret. This is a tale, rapper Danny Boy concludes, of "rags to riches to worse... to the dirt".     
Amid the scenes of nightmarish gang violence and repulsive behaviour (particularly with regards to the treatment of women), Broomfield also examines the role of the LAPD in the murders. "I would put money on LAPD's involvement," says Lelia Steinberg, Tupac's first manager. "The streets are controlled by the biggest gang that we have - the police."
Last Man Standing seeks to vindicate the work of LAPD detective, Russell Poole, who appeared in Broomfield's earlier film. Poole uncovered evidence that corrupt LAPD officers, moonlighting at Death Row Records, were involved in the hit on Biggie Smalls. After finishing Biggie & Tupac, the director became "increasingly troubled" about how Poole was being treated. 
"Russell was vilified by the LAPD and, over the years, I watched as his health and wellbeing declined," Broomfield says. "In August 2015, Russell died of a massive heart attack during a meeting at the LA Sheriff's headquarters where he was still arguing his theory of the Biggie Smalls murder. It was a tragic end that Russell didn't deserve".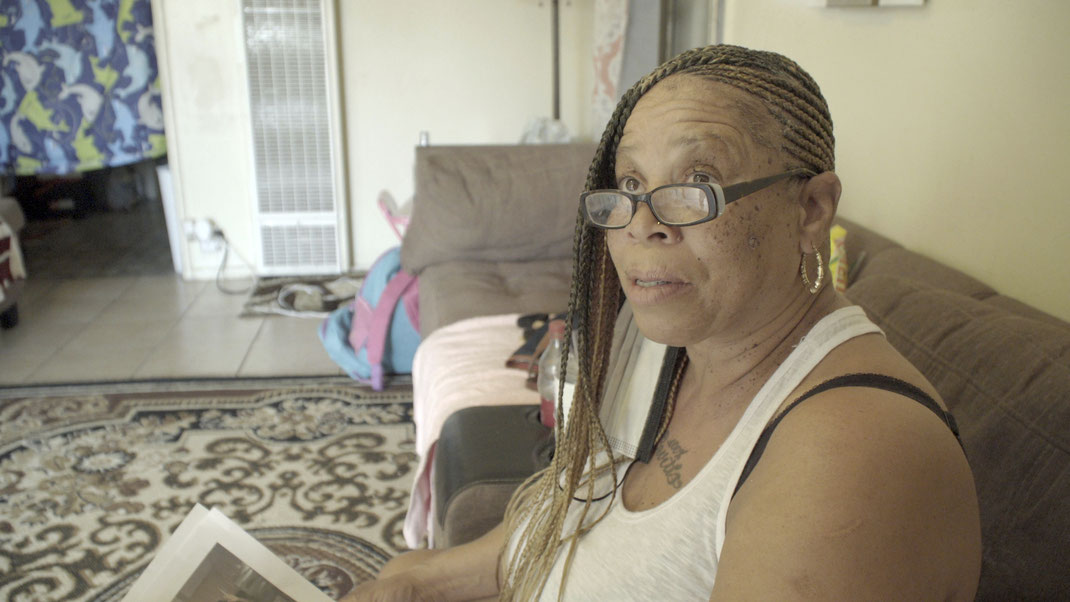 There are no winners here. Just a host of tragic ends and overwhelming grief. Thanks to Broomfield's close relationship with Pam Brookes (he says the film could not have been made without her), we hear from the people at the centre of this story. We discover how gang violence "ruined everything" and how so many people lost their lives. 
Last Man Standing is a powerful portrait of gang culture. How it draws people in by offering family and community, wealth and security. How ultimately, of course, it is toxic - a terrible and deadly trap. How even those who rise to the top live a life dominated by fear.
"Come on now," says Biggie Smalls's mother, Voletta Wallace, "lives were lost as a result of what?" Nothing. As we watch a powerful interview with a 17 year old Tupac Shakur and see him and Biggie Smalls perform, it is hard not to think of what might have been, had they lived.