In Honour Of International Women's Day, 500 Days Of Film Celebrates A Selection Of Superb Films Directed By Women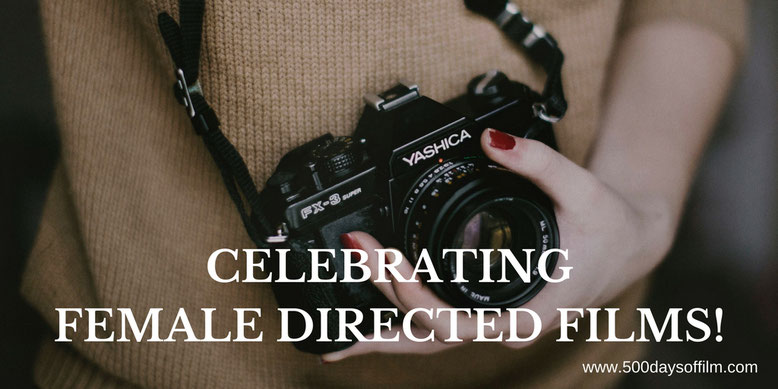 In honour of International Women's Day, I thought it only right to celebrate the awesome work of female film directors.
According to many recent reports and statistics, women are vastly underrepresented in cinema - both in front of and behind the camera. Campaigns dedicated to raising awareness of this (always shocking) fact are making headway, but progress is slow. 
As a result, it seems more important than ever to celebrate the remarkable films directed by women - including the likes of Ava du Vernay, Amma Assante, Carol Morely, Kelly Reichardt, Kathryn Bigelow, Jodie Foster, Andrea Arnold, Angelina Jolie, Ana Lily Amirpour, Amy Berg, Clio Bernard, Anna Biller, Niki Caro, Sofia Coppola, Julia Ducournau, Mia Hansen Love, Jennifer Kent, Lynne Ramsay and Patty Jenkins. 
I could go on... and on!
Instead, I humbly suggest that you click here for a selection of superb films directed by women!
Who Are You Favourite Female Directors?
Who are your favourite female film directors?
I would love to know... leave me a comment in the box below or via Facebook or Twitter (@500DaysOfFilm).