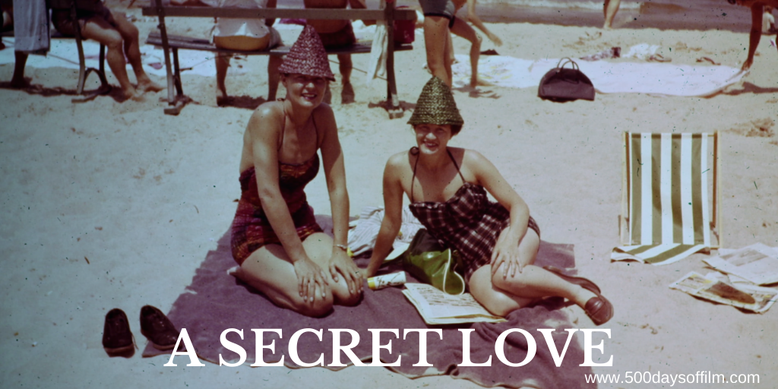 A Secret Love has a beautiful story to tell. Meeting in 1947, Terry Donahue and Pat Henschel's relationship went on to span nearly seven decades. For much of this time, it was extremely dangerous to be gay and the couple had to keep their love hidden - from their families and from the world. 
When we first meet Terry and Pat in Chris Bolan's intimate and moving film they are facing a difficult choice. Ill health - Terry is suffering from Parkinson's Disease - is forcing both women to consider moving from the home they love. The question is, do they relocate nearer to Terry's family in Edmonton, Canada?
Terry is keen to consider the idea, Pat is not so sure. The couple have lived in Chicago for most of their lives and have only recently revealed the true nature of their relationship to their families.
Bolan's film explores the impact of their revelation. Most family members are supportive, others less so. The weight of this secret and Terry's fear of losing much loved family members as a result of coming out is clear and heartbreaking. 
Bolan - who is Terry's great nephew - examines why Pat and Terry had to keep their relationship secret. A Secret Love takes us back in history - to a time when much of society was disturbingly homophobic. Some of the documentary's archive footage is really shocking. 
Times have, thankfully, changed in many places around the world. However, the need for secrecy in gay relationships has been extremely damaging. One of the tragic consequences  highlighted in A Secret Love is that many fascinating stories have been or are being lost. 
For example, Terry played in the women's professional baseball league that inspired the movie A League Of Their Own. However, this film did not include the real-life stories of the women who remained closeted for most of their lives.
Despite prejudice and fear, Pat and Terry's relationship thrived. Their 'found family' in Chicago allowed them to enjoy life as a couple. We meet some of their friends who, over dinner, discuss the merits of gay marriage. Pat and Terry are slightly at odds on this subject.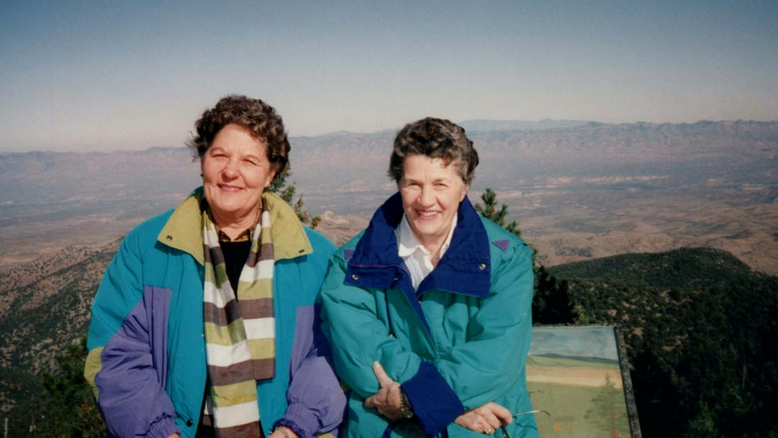 A Secret Love tells a gorgeous love story. However, Bolan's documentary is also about the reality of aging. We see how advanced years and ill health take their toll and it is heartbreaking to watch.
Nonetheless, it is a privilige to go on this important journey with these two remarkable women. The choices that Pat and Terry have to make are universal and not enough of these stories get told.