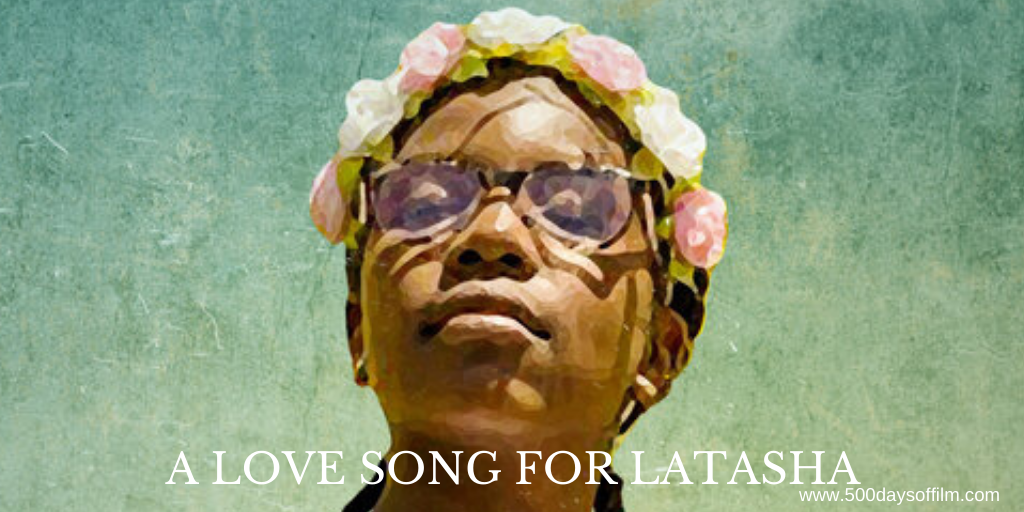 On 16th March 1991, 15 year old Latasha Harlins was fatally shot by Soon Ja Du, the owner of a South Central Los Angeles convenience store. Harlins had entered the store to buy some orange juice. Soon Ja Du accused her of shoplifting and a scuffle ensued. As Harlins turned to leave, Soon Ja Du shot her in the back.
Soon Ja Du was tried and convicted of voluntary manslaughter. The jury recommended a sentence of 16 years. However, Judge Joyce Karlin sentenced Soon Ja Du to time served, five years of probation, 400 hours of community service, a $500 restitution and funeral expenses.
The tremendous sense of injustice surrounding Harlins' death, which came only 13 days after the beating of Rodney King, was one of the key factors that sparked LA's civil uprising in 1992. As a result, the life and legacy of a teenage girl became forever linked with racial tension and violence.
Who was Latasha Harlins?
Nearly three decades after her death, director Sophia Nahli Allison's brilliant documentary short, A Love Song for Latasha, explores Harlins' life and builds a powerful and moving archive of the promising life that was lost. 
Described as an experimental, dreamlike conversation with the past and the present, A Love Song for Latasha brings Latasha Harlins back to life via intimate memories shared by her cousin and best friend. 
As heartbreaking as her story is, it is wonderful to get to know Latasha as a person. Thanks to Allison's beautiful film, Latasha becomes so much more than just a victim. As a result, we feel her loss more intensely - the loss of the girl that she was and the woman that she was set to become.