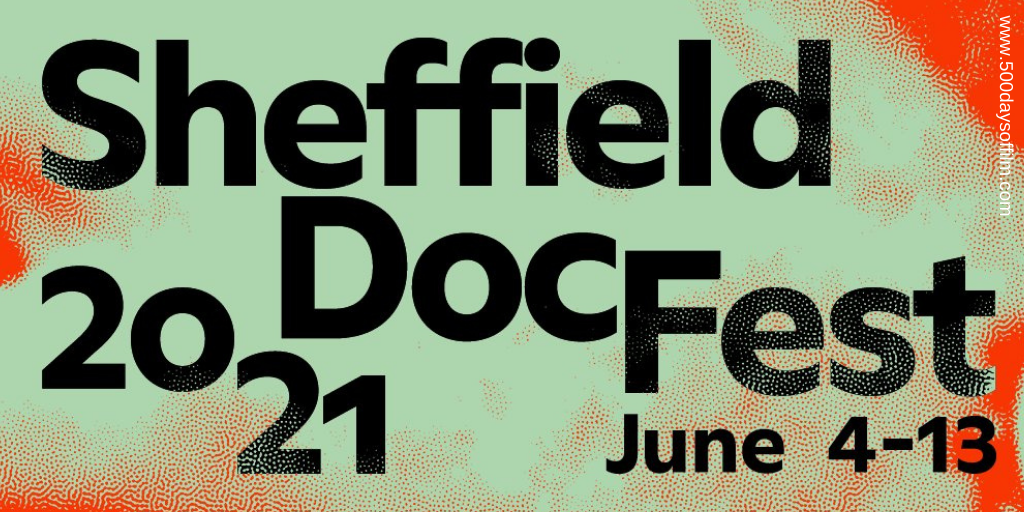 Sheffield DocFest starts today! Featuring 55 world premieres, 22 international premieres and 15 European premieres, the festival runs until 13th June, offering audiences a hybrid event of cinema-based film experiences and virtual screenings. 
DocFest 2021 opens with Ahmir "Questlove" Thompson's must-watch documentary, Summer Of Soul (...Or When The Revolution Could Not Be Televised). Thompson's film celebrates The Harlem Cultural Festival in 1969 and includes never-before-seen concert performances from Stevie Wonder, Nina Simone, Sly & the Family Stone, Gladys Knight & the Pips, Ray Baretto, Abbey Lincoln & Max Roach and many more.
The festival continues with an equally impressive line-up, spoiling audiences with a host of unmissable documentaries.
For example, I cannot wait to watch Betsy West and Julie Cohen's film, My Name is Pauli Murray. This powerful documentary portrait (from the directors of RBG) looks at Murray's life as a pioneering Black attorney, activist, priest, poet and memoirist who shaped landmark litigation around race and gender equity.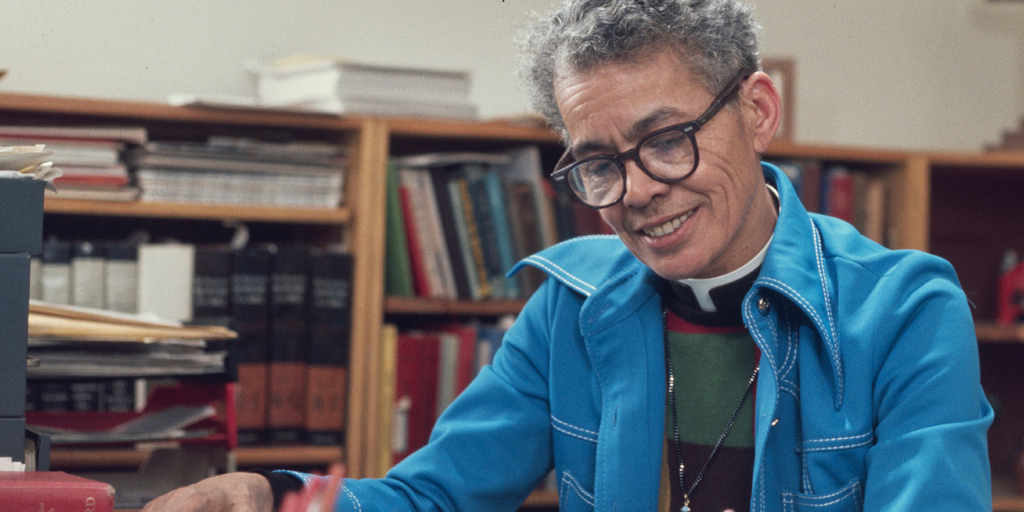 DocFest will also host the world premiere of Steve McQueen and James Rogan's three part documentary series, Uprising. The series examines the legacy of three events in 1981 - the New Cross Fire, Black People's Action Day and the Brixton riots. (The first part of this series will screen at Sheffield DocFest.)
Meanwhile, the festival features Victor Kossakovsky's beautiful and thought provoking documentary, Gunda. Kossakovsky's visually stunning black and white film observes the life of a sow called Gunda and her gorgeous litter of piglets. His camera also captures a herd of cows and a scene-stealing, one-legged chicken. As we watch, so these animals transform from livestock to wonderful individuals in their own right.
Among many other films (it is going to be a busy festival for us doc obsessives!), I am also looking forward to watching Theo Antony's documentary, All Light, Everywhere. This film uses police body cameras to explore the shared histories of cameras, weapons, policing and justice.
Awards & Closing Film
On Saturday 12th June, DocFest will host its annual awards. Categories include the International Competition, the UK Competition, the Tim Hetherington Award (supported by Dogwoof), the First Feature Award, the Short Film Award (supported by The Guardian), the Youth Jury Award and the Audience Award (supported by PBS America).
The Awards Ceremony will be followed by the festival's closing film: the world premiere of The Story of Looking by Mark Cousins. This intimate film follows Cousins as he prepares for surgery to restore his vision. The Story Of Looking also explores the role that visual experience plays in our individual and collective lives.
Talks & Screenings
Alongside its film programme, DocFest 2021 also offers a selection of fascinating talks. For example, Betsy West and Julie Cohen will take part in this year's Bafta Masterclass. Hosted by Mariayah Kaderbhai, Bafta's head of programmes, the directors will discuss their work - including My Name Is Pauli Murray and RBG - and their filmmaking practises.
In addition, festival director, Cíntia Gil, will host a conversation with Mark Cousins. BBC journalist, Clive Myrie, will interview British-Nigerian historian and broadcaster David Olusoga. Meanwhile, Alba Sotorra Clua (director of The Return: Life After ISIS), Maya Foe (executive director of Reprieve) and a panel of filmmakers and activists will discuss how film can reframe conversations and foster dialogue and understanding.
As well as hosting IRL screenings in Sheffield, a number of DocFest films will be available in cinemas around the UK. Summer Of Soul, Lift Like A Girl, My Name is Pauli Murray, The First 54 Years and The Story of Looking will be screened in cinemas including  Picturehouse in Cambridge, BFI Southbank in London, Broadway in Nottingham, Chapter in Cardiff, City Varieties Music Hall (in partnership with Hyde Park Picturehouse) in Leeds, Duke of Yorks Picturehouse in Brighton, Eden Court Highlands in Inverness, FACT in Liverpool, Filmhouse in Edinburgh, Glasgow Film Theatre, HOME in Manchester, National Media Museum in Bradford, Phoenix in Exeter, Quad in Derby, Queens Film Theatre in Belfast and Watershed in Bristol.
Click here for more information about DocFest's film programme!