500 Days Of Film Reviews Moving Documentary, Gleason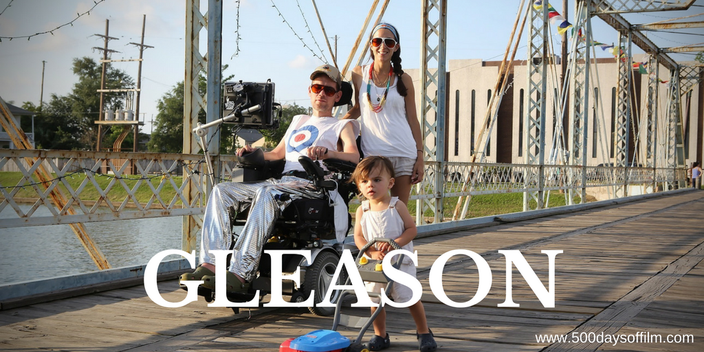 Weeks after being diagnosed with ALS, former New Orleans Saints star defensive back Steve Gleason learns that his wife Michel is pregnant with their first child. 
Determined to live his remaining years to their fullest, Steve goes on an expedition to Alaska, creates a foundation to help other ALS patients, repairs a strained relationship with his father and embraces new technologies to help compensate for his deteriorating physical abilities.
All the while, Steve records his thoughts about life, parenthood and hopes for his child in a deeply moving video diary.
Is It Any Good?
Steve Gleason did not set out to share his ALS battle with the world. "The decision to film myself was mostly instinctual," he explains. "Once we found out Michel was pregnant, my primary interest was to capture as much of my philosophy, my shortcomings and wisdom as possible for our son Rivers."
In 2012, two years after Gleason started his recordings, filmmaker David Lee and long-term friend Ty Minton-Small became both caretakers and trusted filmmakers-in-residence, respectfully documenting life in the Gleason household.
Gleason soon began to understand the power and potential of the footage that he was creating - both as a record for Rivers and as a way to raise awareness about ALS. As a result, in 2015 he enlisted the help of documentary filmmaker, Clay Tweel, to transform 1,500 hours of raw video into a compelling two hour narrative.  
"I initially thought the footage wouldn't look that great because it's compressed and the lenses aren't very good," recalls Tweel. However, the director found an unexpected upside to this initial concern: "using those cameras allowed the film to feel like friends and family were shooting the whole thing and it never takes you out of the experience…  the whole documentary feels like a home movie, as if you're seeing behind the curtain of Steve and Michel's daily lives."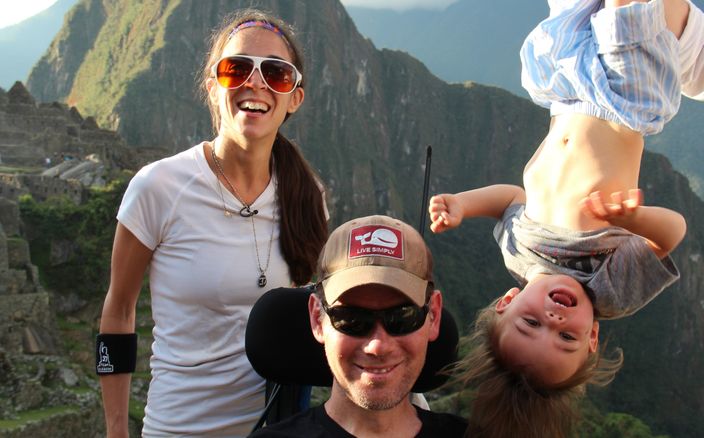 Gleason is a stunning film that defies expectations. It is an incredibly personal, brutally honest depiction of life with ALS. The documentary does not shy away from the toughest aspects of this cruel neurological condition. The scenes showing Steve and Michel's frustration and anguish are truly devastating. 
However, Gleason is also an inspiring story of resilience, a story about living life with purpose. As a result, Tweel's documentary is far from an unremittingly bleak film experience. Indeed, there is much humour and charm to be found.
"What I'd like people to take away from this movie is a renewed sense of perspective on their own lives," says Tweel. "Steve and Michel like to talk about the importance of living life with some sort of purpose. People can take different flavours of that theme away from the film. If we can accomplish some of that with this documentary, that would be the goal." 
Gleason achieves this goal - and then some. "The footage that our little group shot is raw, intimate and heartbreaking, but I hope it's also inspiring and joyful," Gleason explains. "Ultimately, my hope is that audiences walk away from this film understanding that it is in the midst of adversity that we find our greatest power and meaning."
Random Observations
Team Gleason is a non-profit foundation that generates public awareness about ALS and helps provide cutting-edge equipment to help those with neuromuscular diseases lead a rewarding life. You can find out more about Team Gleason by clicking this link. 
Have you watched Gleason? 
It is (at the time of writing) available via Amazon Prime Video. If you have seen this film, what did you think? Let me know in the comments section below.