500 Days Of Film Reviews Science Fiction Drama, Arrival, Starring Amy Adams And Jeremy Renner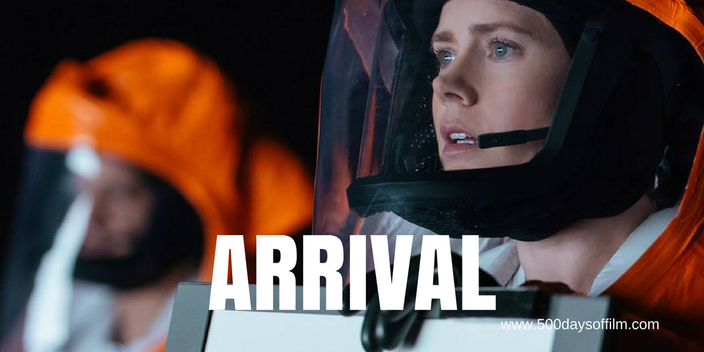 When 12 mysterious spacecraft touch down across the globe, an elite team of scientists and communication specialists, led by linguist Louise Banks (Amy Adams) and theoretical physicist Ian Donnelly (Jeremey Renner), are brought together to investigate. 
For what purpose have the aliens arrived on earth? Are they friend or foe? As the world struggles to understand this mysterious alien arrival and mankind teeters on the brink of war, Louise and her team are in a race against time for answers.
However, to find them, she may have to risk her life and the future of all humanity.
Is It Any Good?
Director Denis Villeneuve's latest film is gripping, intelligent and deeply profound. A worthy addition to the science fiction genre. 
This is a film about so much more than a simple alien invasion. It is about time, perspective, memory and loss. It is also about protectionism and mankind's ability to communicate. Could we ever work together as a planet?
Adapted by Eric Heisserer from a short story by Ted Chaing, Arrival feels like the perfect sci fi movie for our age. Both entertaining and thought provoking, it is a film with themes that will linger long in the mind. 
As he has proved in films such as Sicario and Prisoners, Denis Villeneuve is a master at creating tension. In Arrival, he uses sound (working again with composer, Johann Johannsson), light and darkness to tell his story and generate suspense.
Rather than fixating on the (fantastic looking) aliens themselves, Arrival focuses on Louise - on the loss and emptiness in her life and on the overwhelming challenge that she faces.
Within a matter of minutes, we are completely invested in her journey. This is largely thanks to Amy Adams' superb performance. She has such a deeply expressive face and can convey a wide range of emotions without the need for words.
Louise is joined by Jeremy Renner's charismatic Ian and the two form a pleasing, humorous and important bond while working together under extremely stressful 
circumstances.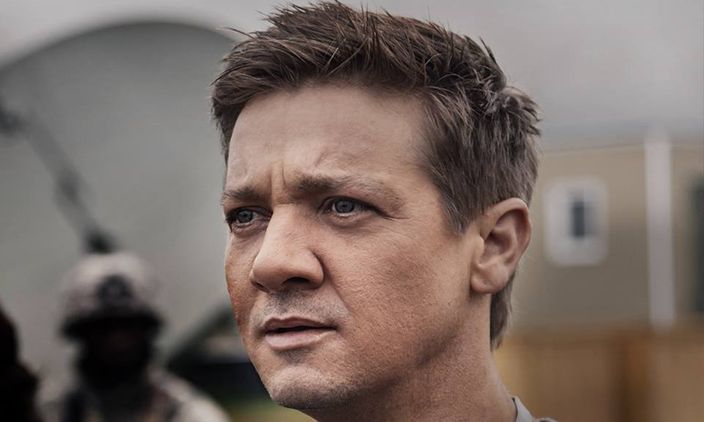 Arrival introduces some complex linguistic concepts – including the Sapir-Whorf hypothesis, which contends that language shapes the way that we think. As the film moved into its second act, I wondered how it would cope with these concepts.
However, bar a short sequence of (amusing and earned) voice-over exposition, Arrival navigates this potential minefield without a hitch and moves with confidence towards its satisfying and thought-provoking conclusion. 
Arrival is an entertaining, intelligent and moving sci fi film that has profound things to say about the human condition. Go see it...
Random Observations
I am now looking forward to reading Ted Chaing's collection of short stories, Stories Of Your Life and Others.
Interesting to see China's role in Arrival.
Have you seen Arrival? 
If you have, what did you think about this new addition to the Sci Fi genre? Let me know! You can leave me your comments (or any circular squiggles) in the box below…