Spectre was last year's most complained about movie according to the British Board of Film Classification (BBFC)'s Annual Report 2015. Sam Mendes' film received a total of 40 complaints - most focused on the scenes of violence. 
However, Kingsman: Secret Service was not far behind with 38 complaints.
In the report, BBFC explains that, during Spectre's post-production, the distributor asked the company for advice on whether it could secure a 12A classification and if so, how. One scene involving an eye-gouging was slightly too strong for the BBFC's preferred 12A classification.
"We therefore suggested reductions to this scene. What remains in the classified version of the scene is a brief implication of what is happening, with only limited visual detail.
"There is also a torture scene. Although the idea is unpleasant there is limited detail depicted. Given the lack of detail in the scene and the context of an action film featuring a larger-than-life hero character who always defeats his enemies, this moderate violence is acceptable at 12A. Another scene, showing the bloody aftermath of a suicide, was similarly reduced."

However, while Spectre had the most complaints, when you take into account the relative box office figures of the two titles, a larger proportion of the audience for Kingsman: The Secret Service wrote to the BBFC to complain.
One of the issues raised by the public with regards to Kingsman: The Secret Service was the level of violence at 15, particularly in regards to the fight scene in a church.
The BBFC explains that "while there are some strong moments of violence in the film, they are relatively brief and do not 'dwell on the infliction of pain or injury' to the extent they require an 18 classification". 
Other complaints focused on that (now infamous) crude sex reference. BBFC admits that the reference is "unexpected" but notes that it was "intended to be funny. In part thanks to the comic context, this line did not require the entire film be restricted to an adult audience only by way of an 18 classification".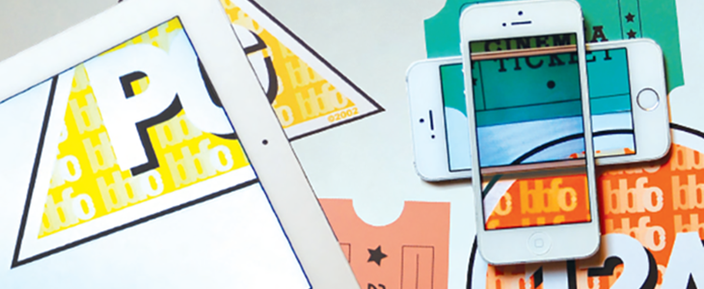 Public Consulation
This is former BBFC Director, David Cooke's, last annual report (he was replaced in March by BBFC Assistant Director, David Austin). He looks back over his tenure - particularly with regards to the importance of public consultation.
In his 12 years as Director, Cooke has overseen three major public consultations, involving over 30,000 people, (including teenagers), into the BBFC's standards. In each consultation, the public was asked what they considered acceptable at the different age ratings across the full range of classification issues, including sex, violence, horror, discrimination and drug and alcohol misuse. 
"As well as standard setting, I wanted to find out what sort of information the public – particularly parents – found most useful when seeking to make fully informed decisions about what they and their families view," Cooke explains.
"As a result of what parents told us, I created BBFCinsight. This rich content information explains, in a handful of easy-to-digest bullets, the key classification issues that led to an individual film being awarded a particular classification, as well as highlighting other issues that parents have told us they would find useful."
BBFCinsight is certainly a valuable resource. I use it regularly and would recommend it if you are at all concerned about the content of a film.
The BBFC classified a total of 983 films for theatrical distribution in 2015 (a rise of 2.7% compared to 2014). That the most controversial film received only 40 complaints is surely testament to the organisation's effectiveness.