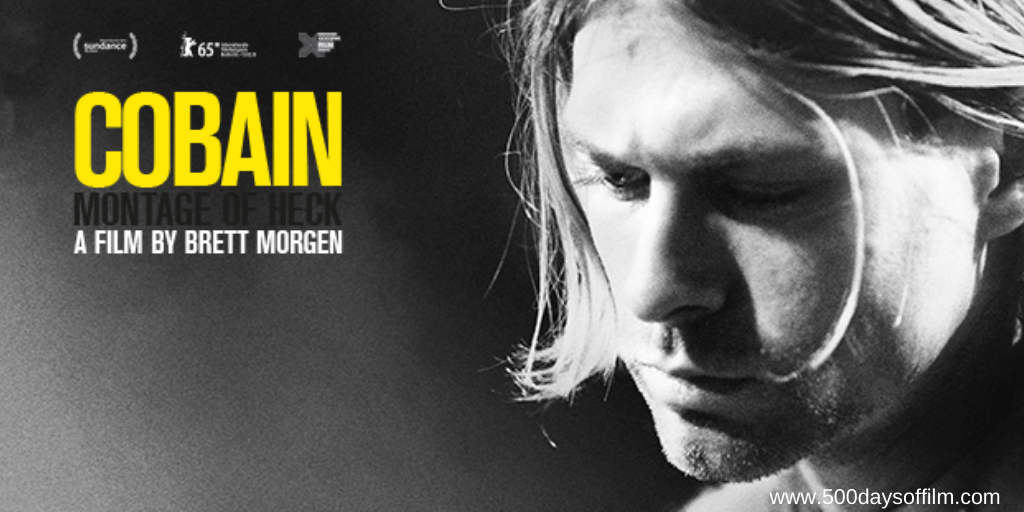 Using home video footage, interviews, animation and Cobain's own diaries, Cobain: Montage Of Heck paints a compelling portrait of a hugely talented musician and a deeply troubled man.  Brett Morgen's poignant documentary takes us on a journey through Cobain's life until his tragic death aged just 27. 
Much, of course, has been said about Nirvana front-man, Kurt Cobain. Books have been written. Movies have been released.  Despite this, the man himself remains illusive. Having become such a tragic icon, we can easily forget that Cobain was also a human being. Cobain: Montage Of Heck shows us Cobain the person - the son, the brother, the partner, the father.
The documentary starts with Cobain's mother, Wendy O'Connor. She tells us about Cobain's early life and suggests that her divorce from his father, Don Cobain, was the trigger that caused him to go off the rails. However, the film reveals that Cobain experienced many challenges even before the divorce.
He was diagnosed with hyperactivity and told that medication was the best solution - a powerful moment in the film. The drugs didn't work and Kurt's challenging behaviour led to him being shuttled between his mother, his father and stepmother and his grandparents. Tragically, this only increased Kurt's feelings of isolation, self-loathing and depression.
Morgen achieves impressive access to many of the key people in Cobain's life. He talks to Cobain's parents, his former girlfriend, his Nirvana band mates and, most interestingly, Courtney Love. These interviews give us an intimate insight into Cobain - what inspired him and what drove him towards drug addiction.
Cobain: Montage Of Heck also features fascinating extracts from Kurt's diaries and notebooks. Through these, we understand how lost and alone he was a teenager and how he found refuge in music. In fascinating scenes, we see how he formed his band and developed his lyrics.
These visual elements are inter-cut with animated scenes. In this way, Morgen brings Kurt's creative genius to life. For the most part, this stylistic choice works. However, there were parts of the film when its visual style felt, to me, disjointed and a little jarring. However, perhaps this was the point.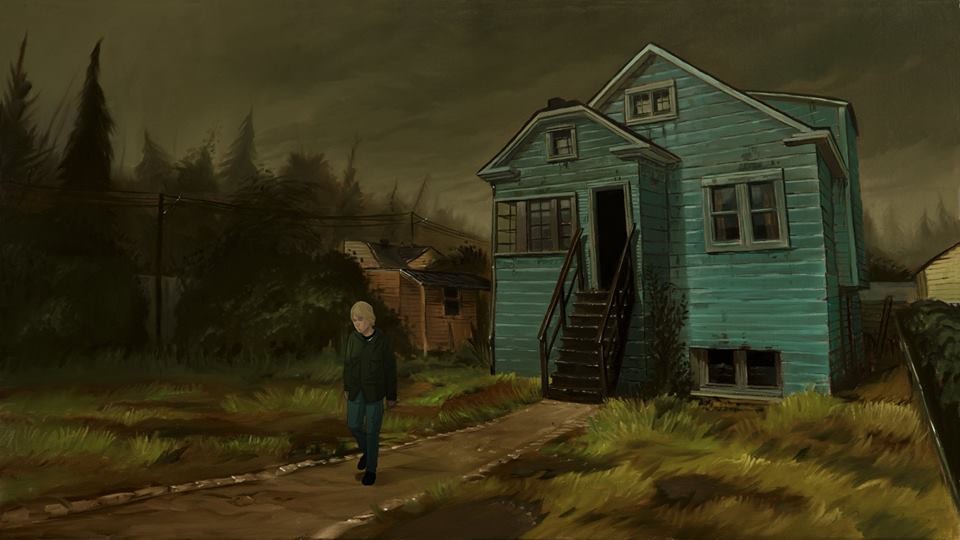 During Cobain: Montage Of Heck's journey through Cobain's life, his death looms large - particularly as we watch him battle his inner demons. Despite Nirvana's incredible success, he retained a deep sense of self loathing and chose to escape this feeling by taking drugs.
Courtney Love has long been demonised for Cobain's drug addiction. In the film, she talks candidly about their marriage, about the drugs and about the truly nightmarish media reaction to the birth of Frances Bean (who worked as an executive producer on the documentary). In the film, it is clear that they loved one another and were, for a time, a family. Through poignant home videos and diary excerpts, we see that, in Frances Bean, Kurt had finally found something to live for.
However, addiction is a cruel disease. The last act of Cobain: Montage Of Heck shows us how Cobain's life started to spiral downwards - and then, so very tragically, he was gone.