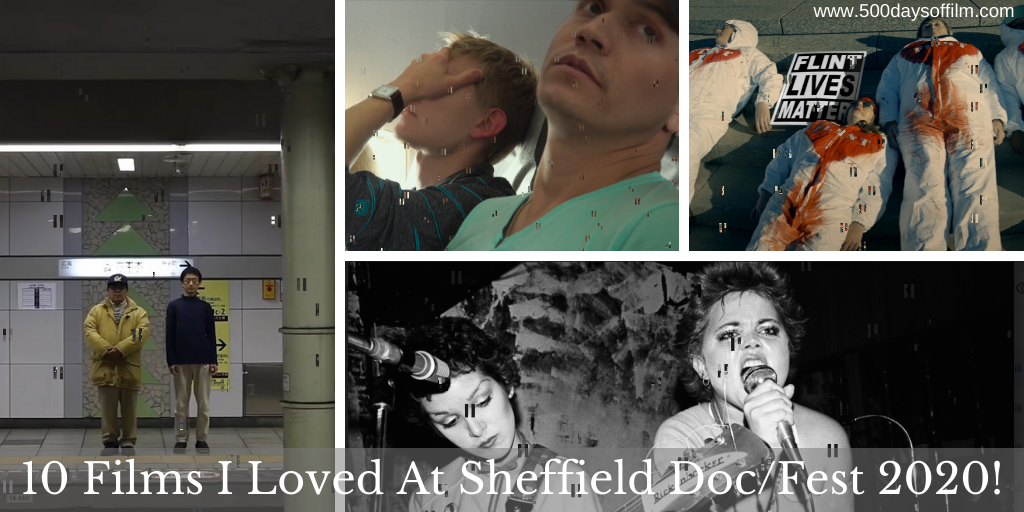 Sheffield Doc/Fest 2020 was my first experience of a virtual film festival. I have mixed feelings about the event. 
On the one hand, it is such a shame that documentary film fans, industry professionals and non fiction filmmakers were unable to gather. Many documentaries (born of years of hard work) have been denied the magic of a theatrical premiere - directors left unable to gauge the reactions of their audience.
However, on the other hand, access to this year's collection of Doc/Fest films has never been greater. Travelling to film festivals is not always possible (or affordable) and having these documentaries available online is very welcome. 
What is not in question is the quality of Doc/Fest's film offering. This year's event featured 115 films of all lengths, spanning 50 countries around the world and representing 49 spoken languages. Doc/Fest comprised 31 world premieres, 15 international premieres, five European premieres and 40 UK premieres.
I have really enjoyed the films that I have watched. Here are ten of my favourite feature length documentaries (click here for my ten favourite short docs) from Sheffield Doc Fest 2020!
Welcome To Chechnya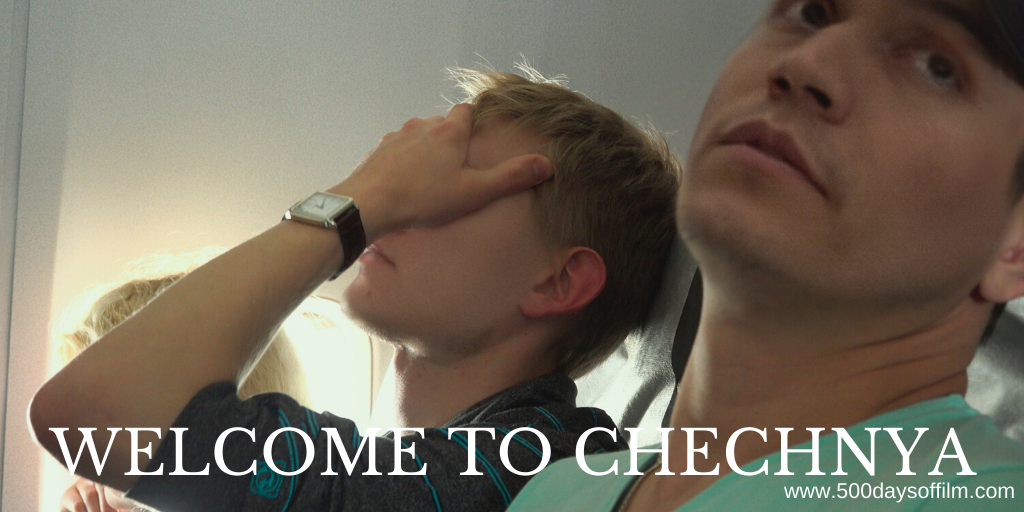 David France's powerful and urgent documentary, Welcome To Chechnya, is an extremely tough but absolutely necessary watch. The film exposes the treatment of LGBTQI+ people in Chechnya who, since 2017, have been subject to an unbelievably violent campaign of persecution and extermination. 
Click here to read more about Welcome To Chechnya
Me and the Cult Leader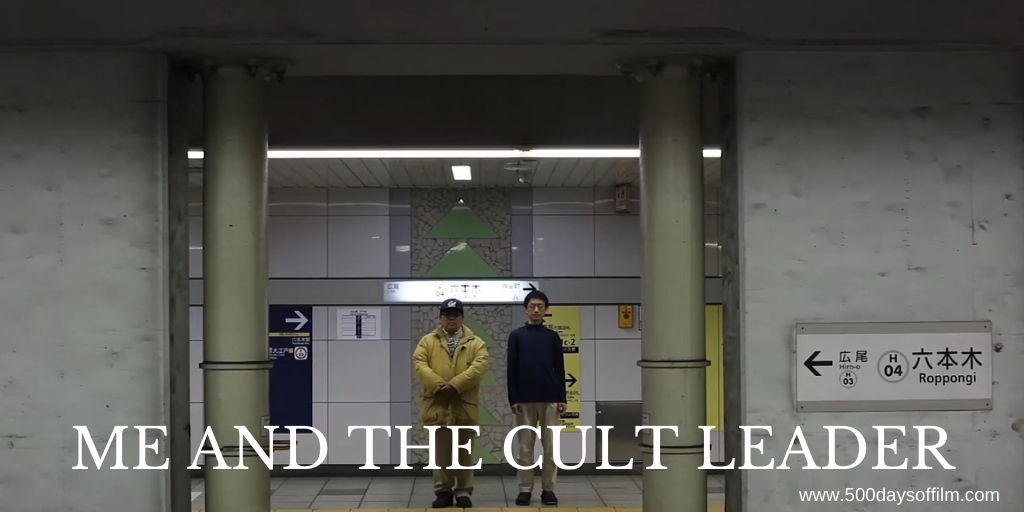 In Me And The Cult Leader, director Atsushi Sakahara, a victim of the 1995 sarin gas attack in Tokyo's subway system, goes on a journey with Hiroshi Araki, an executive of Aleph (formerly Aum Shinrikyo) - the attack's perpetrators. The film is a powerful look at Aum's human face. It explores the consequences of joining a cult and the lasting impact of this horrific and extremely traumatic event. 
Click here to read more about Me and the Cult Leader
Flint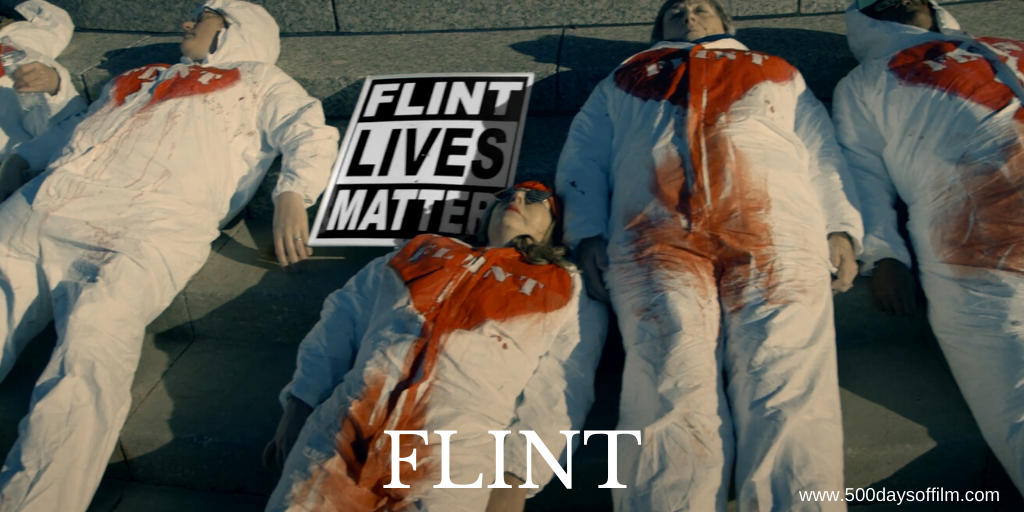 Filmed over a period of five years, Anthony Baxter's documentary tells the disturbing story of Flint, Michigan and what happened when a change in the city's water supply turned into a life-threatening environmental disaster.
Click here to read more about Flint
Influence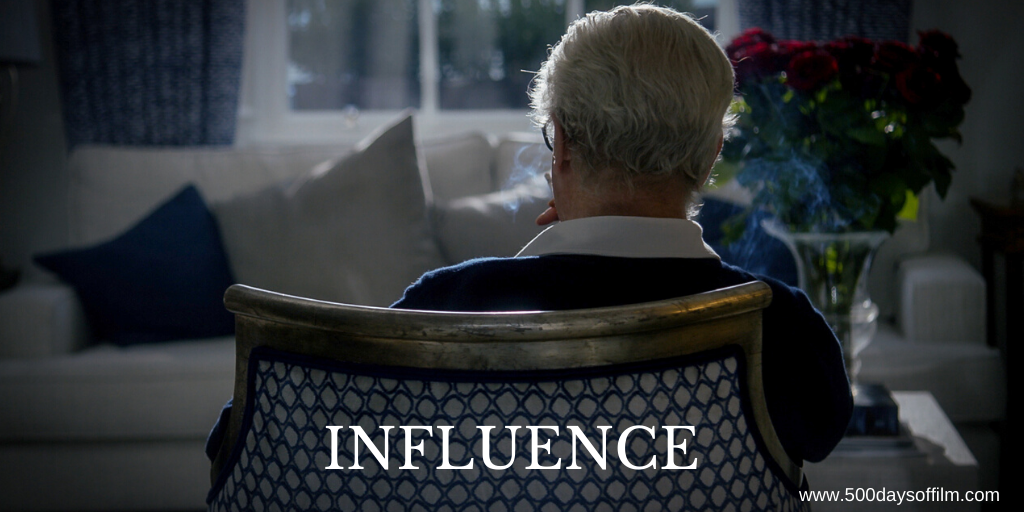 Influence is both a portrait of controversial advertising and public relations executive, Lord Timothy Bell, and a disturbing examination of influence in a world of weaponised communication.
In Richard Poplak and Diana Neille's fascinating documentary, Bell - who died last year - talks about his childhood, his career in advertising (he is described as the ampersand in Saatchi & Saatchi) and the meteoric rise and spectacular fall of his notorious public relations and advertising firm, Bell Pottinger. 
Click here to read more about Influence
Us Kids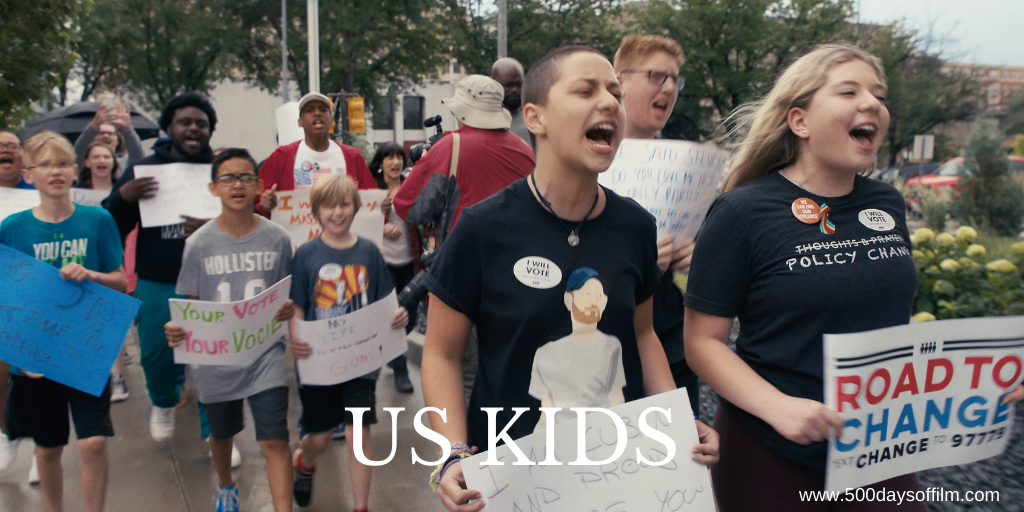 In Kim A Snyder's powerful documentary, Us Kids, we watch as a group of teenagers come together in an attempt to turn the unfathomable tragedy of 2018's school shooting in Parkland, Florida into a powerful movement against gun violence.
Click here to read more about Us Kids
We Have Boots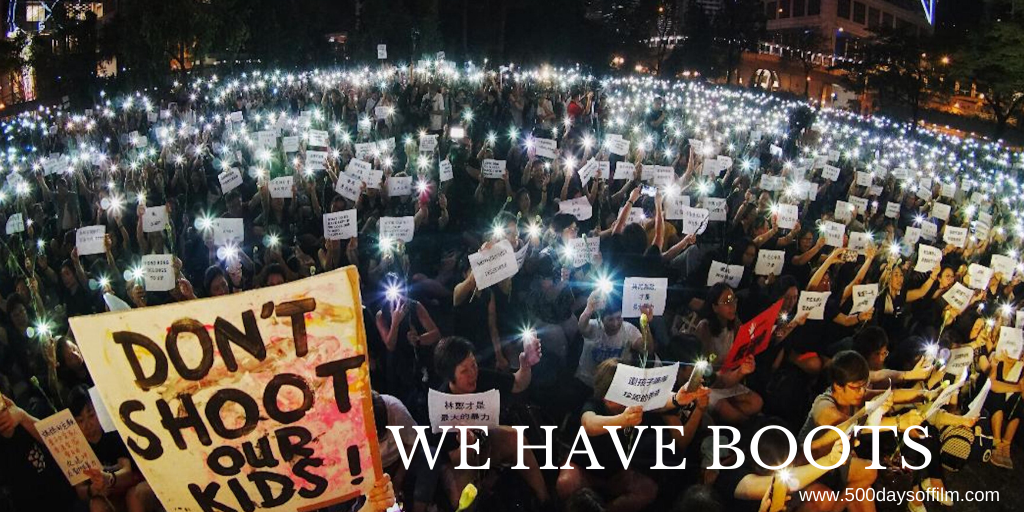 We Have Boots examines Hong Kong's Umbrella Movement of 2014. Evan Chan's powerful and comprehensive film puts us at the centre of the protests (a scary and chaotic place to be) and, moving forward to 2019, reminds us that Hong Kong's battle for freedom and justice is far from over. 
Click here to read more about We Have Boots
The Go Go's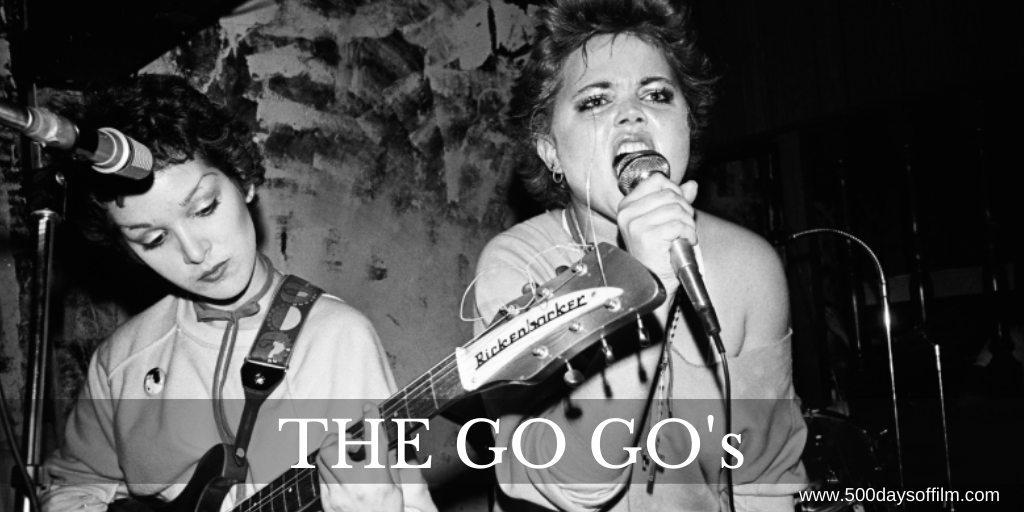 In 1982, The Go Go's made history by becoming the first all female band - who wrote their own songs and played their own instruments - to reach number one in the US Billboard album chart. 
With interviews from band members, managers and music industry experts, Alison Ellwood's documentary takes us back to the band's very beginning and reveals the fascinating story of The Go Go's rise and fall… and rise again.
Click here to read more about The Go Go's
Bring Down The Walls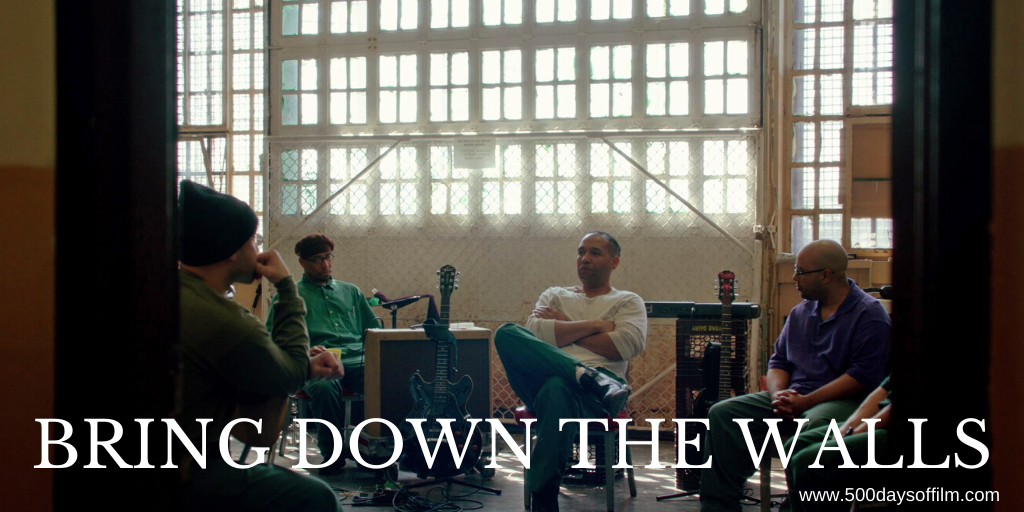 Bring Down The Walls is a rousing exploration of the prison system in the US. Director Phil Collins uses house music and nightlife to examine the concept of punishment in a country that is - with a prison population of more than two million - the world's biggest jailer. 
Click here to read more about Bring Down The Walls
Sisters With Transistors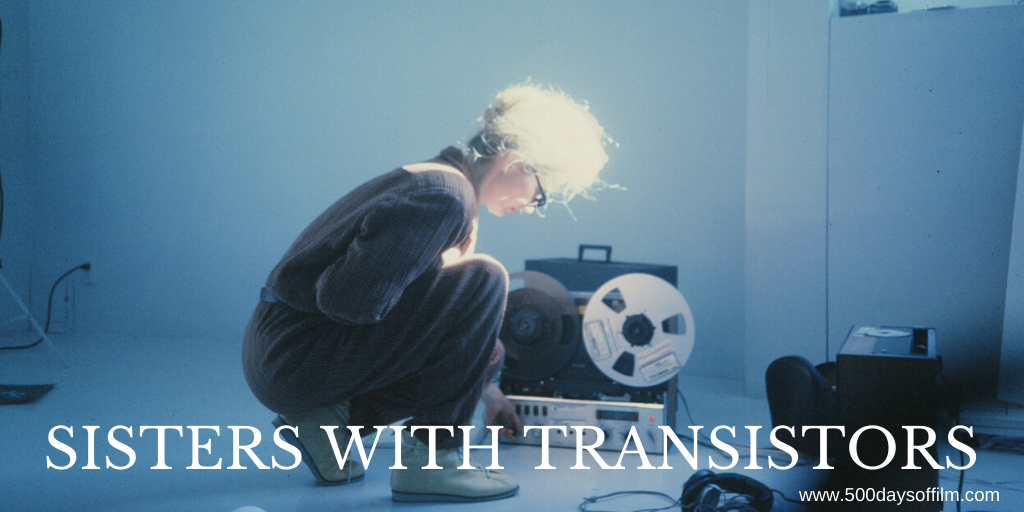 Sisters With Transistors tells the remarkable - and all too often unheard - story of the female trailblazers in electronic music. Narrated by Laurie Anderson and featuring fascinating archive footage and interviews, Lisa Rovner's film takes us on a tour of the key female composers in this innovative field.
Click here to read more about Sisters With Transistors
Shut Up Sona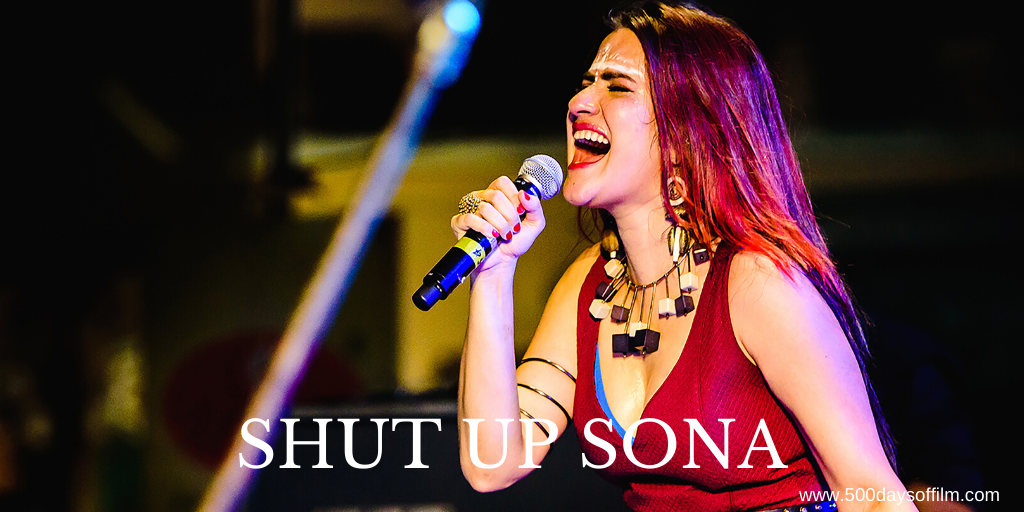 Filmed over three years, Deepti Gupta follows Indian singer and #MeToo activist, Sona Mohapatra, as she fights against her country's patriarchal traditions. Sona doesn't simply want to entertain the crowds that attend her concerts, she wants to rebel, expose hypocrisy and effect change.
Click here to read more about Shut Up Sona
---
My Favourite Short Docs From Doc/Fest 2020!